FRIDAY!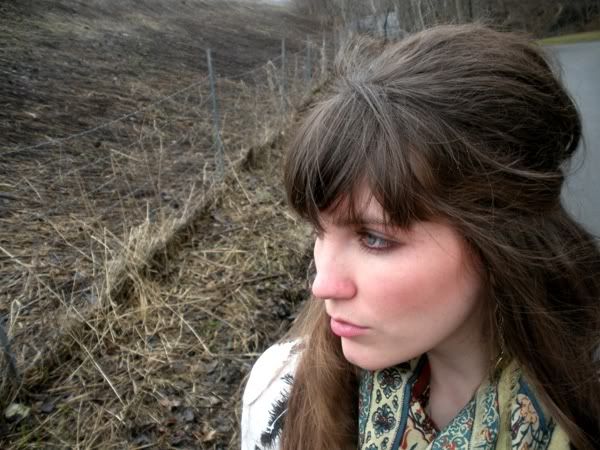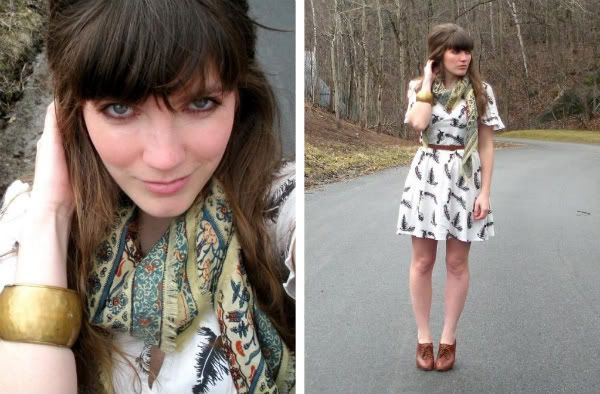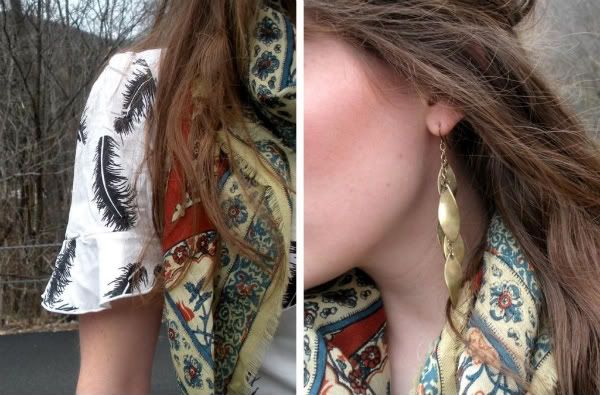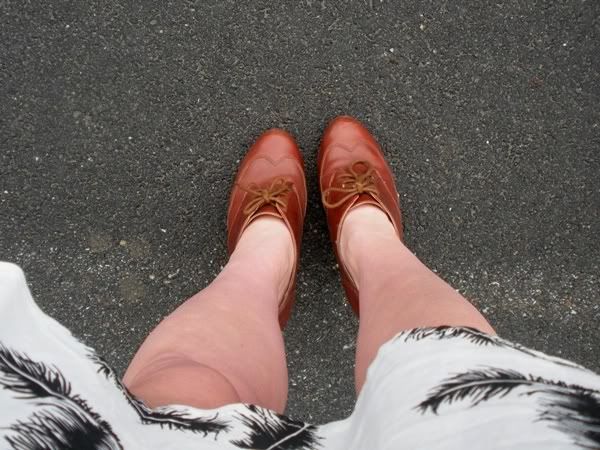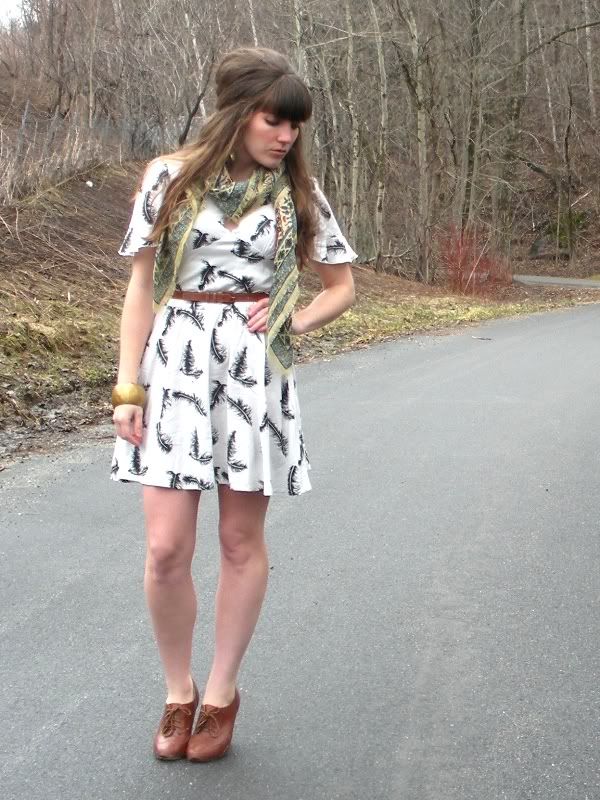 (feather or haute dress: modcloth; coat: tjmaxx; scarf/belt: thrifted; bracelet: flea market; earrings: claire's; shoes: seychelles)
I LOVE this outfit. I feel so bohemian with all of my prints and gold jewelry. This coat is one of my absolute favorites--I can't believe I was ever on the fence about buying it. I think it makes any outfit infinitely more interesting. This is almost exactly what I wore to a dinner party with friends last weekend--I rarely repeat outfits on this blog, but that's why I don't post on the weekends! Anyway, I liked the combination so much that I wore it again yesterday. I had originally moved all of my pretty pastels to the front of the closet for this week, but it ended up being a lot colder and greyer than I was expecting so I had to improvise. Hopefully I'll be able to pull them out next week!
But enough about my outfit. Lyric's production of Chicago last night (opening night!) was so much fun! K and I got all dolled up (any excuse is good enough for me!), and I kept grabbing his arm and grinning like a lunatic when the opening bars of my favorite songs would start up. I'm such a musical theatre nerd. It's probably a good thing that I don't live anywhere near Broadway--my bank account would seriously suffer. Still, I couldn't help but think that I could have played Velma as well or better than the woman who had the part (although her 14-year involvement in the company probably would have given her quite the advantage even if I had actually decided to audition). It was definitely the most professional non-professional theatre production I've ever seen in Vermont, ever. I had such a great time.
And, just for kicks, here's how I've worn some of these items in the past: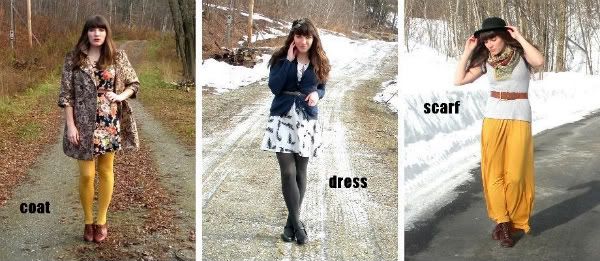 Have a wonderful weekend, everyone!