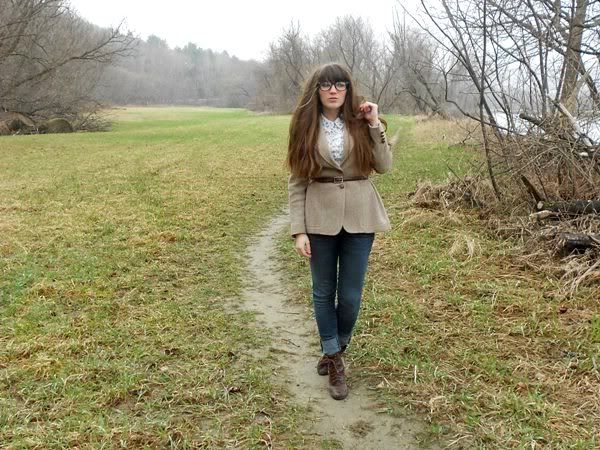 It was snowing again today, but I tried to balance the weirdness of the seasons with my wool blazer and some pretty florals :)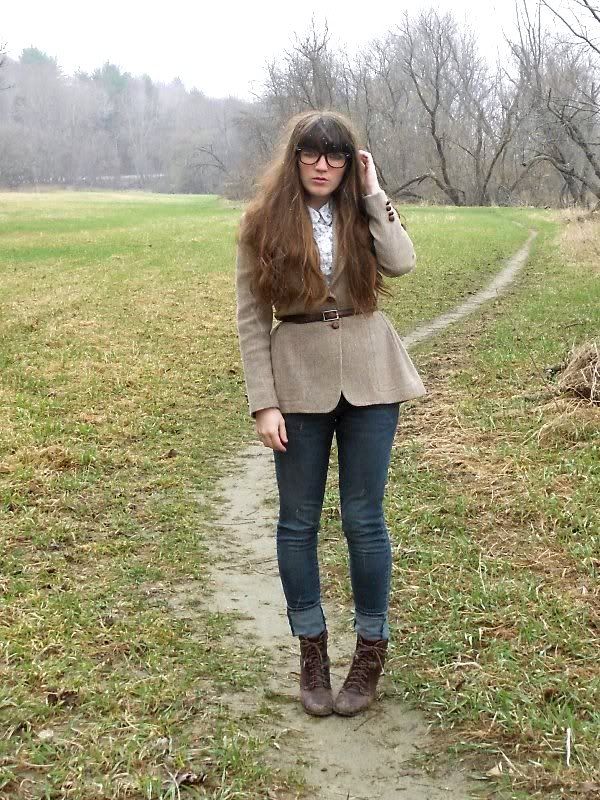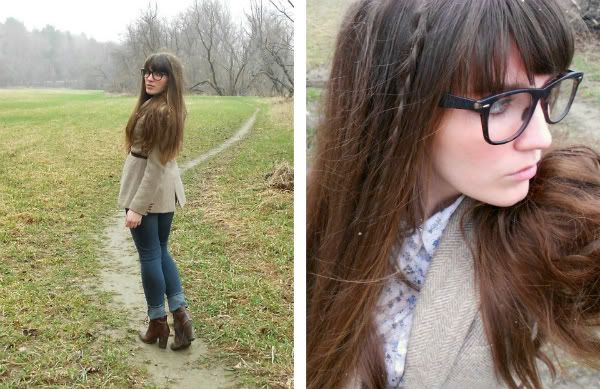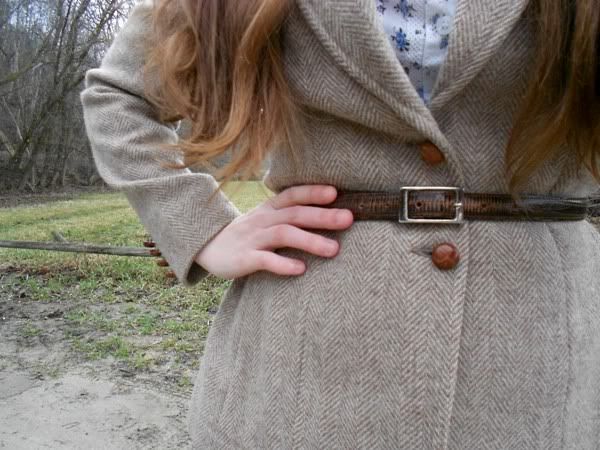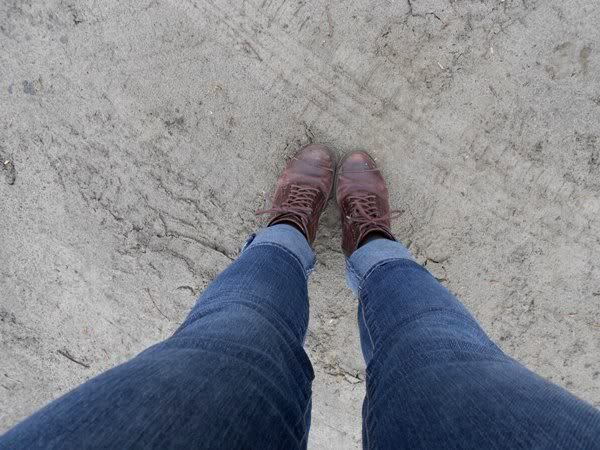 (blouse/blazer: from mom; jeans: pacsun; boots: seychelles; glasses: c/o glassesusa.com)
Of course, today was one of the few days when we weren't supposed to wear jeans to the office (prospective clients visiting), and I wore jeans. And I never wore jeans. Whatever, I think the blazer makes it look professional enough.
Tonight is laundry night (blech), and then it's Friday and the weekend!!!! I have a gal pal visiting from Boston this weekend, so that should be fun :) She's my first real out-of-town visitor! Speaking of gal pals, I just found out this morning that one of my other Boston friends is engaged!
Congratulations to Gitte and Chris!!!
All good things :)