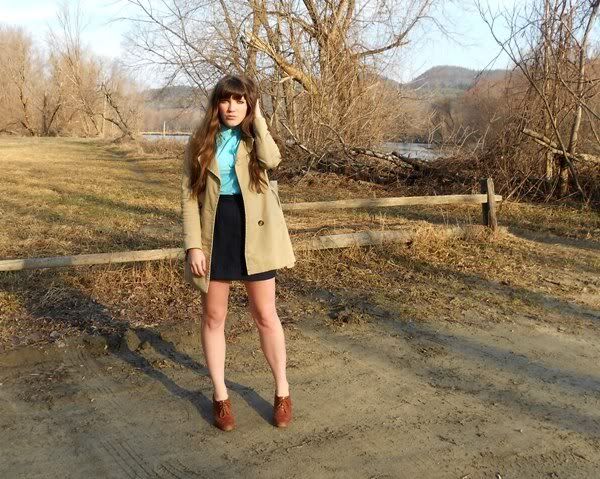 The weather is supposed to be positively summery all week. I am delighted.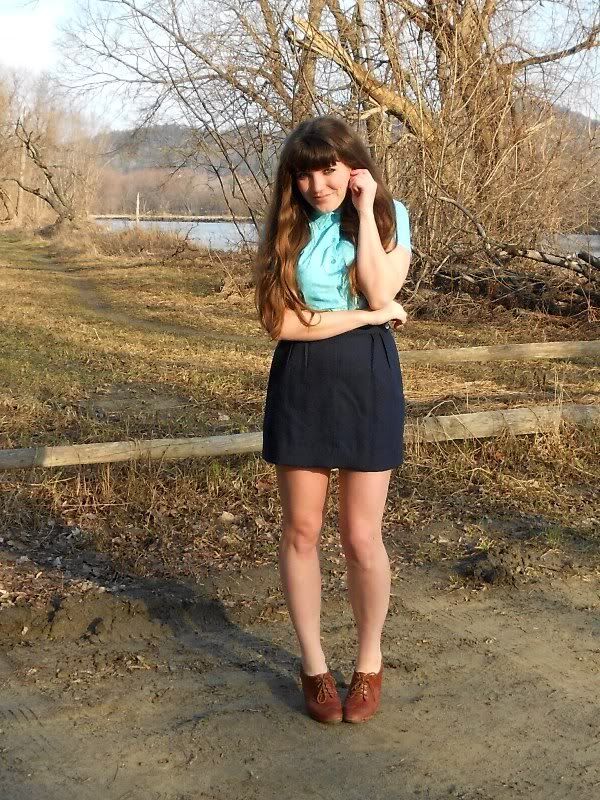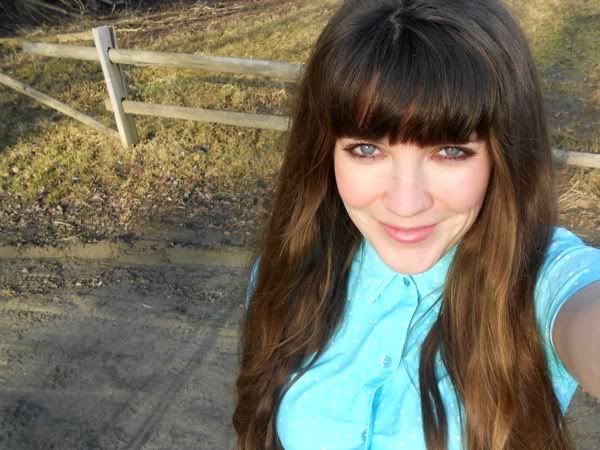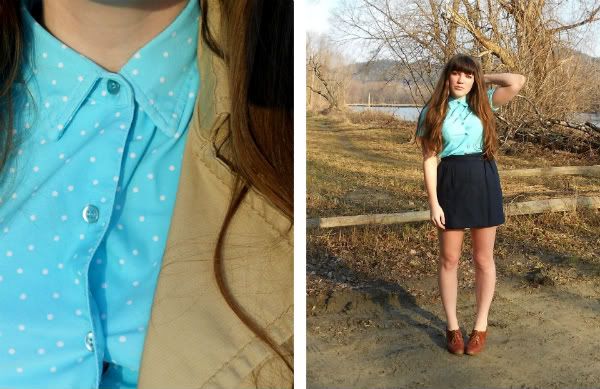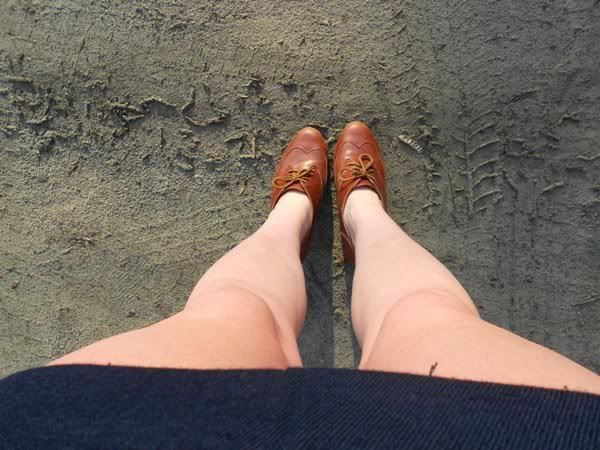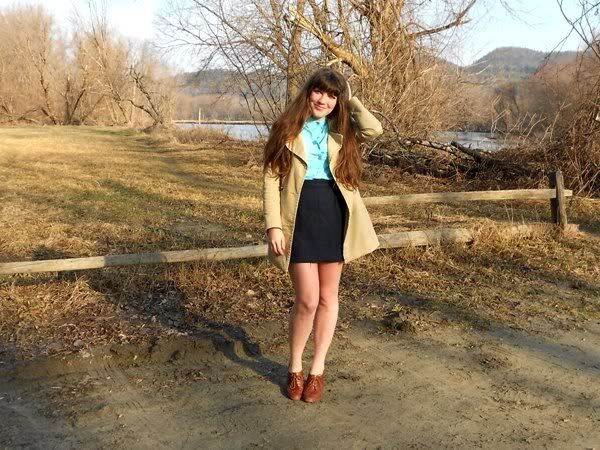 (skirt/shirt: thrifted; trench: h&m; shoes: seychelles)
As you can see, I have officially switched coats--the first sartorial sign of spring (well, and bare legs, but sometimes those happen in the middle of the winter, so they don't really count)! I love this trench, even though the buckle broke off the belt. Instant classic.
Speaking of classic, on Sunday I was incredibly exhausted. I could hardly read my book without drifting into Nod after every other page, so there wasn't much to do but be lazy (plus K was off on his first fishing adventure of the season). That evening I watched "
And God Created Woman
" with Brigitte Bardot, and totally loved it. Now all I want to watch are foreign films from the 'fifties and 'sixties, preferably set in pretty seaside locales (where I want to be):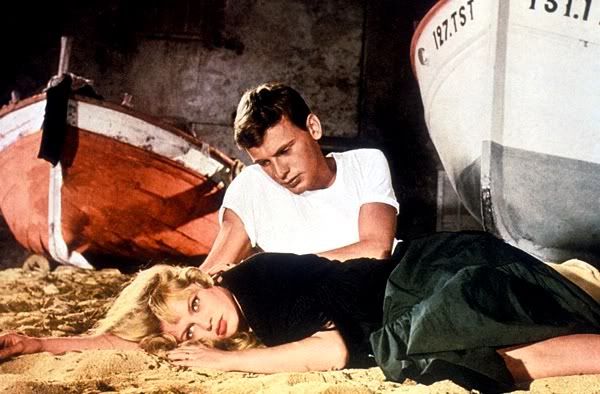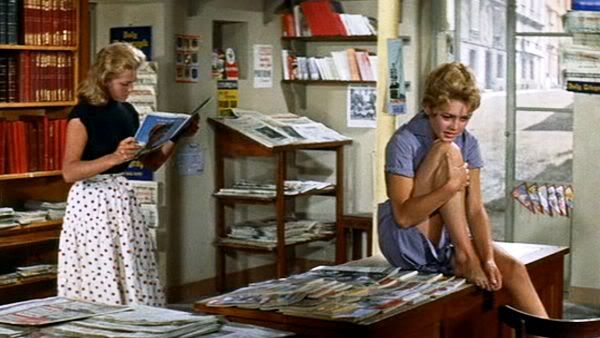 Happy First Day of Spring!