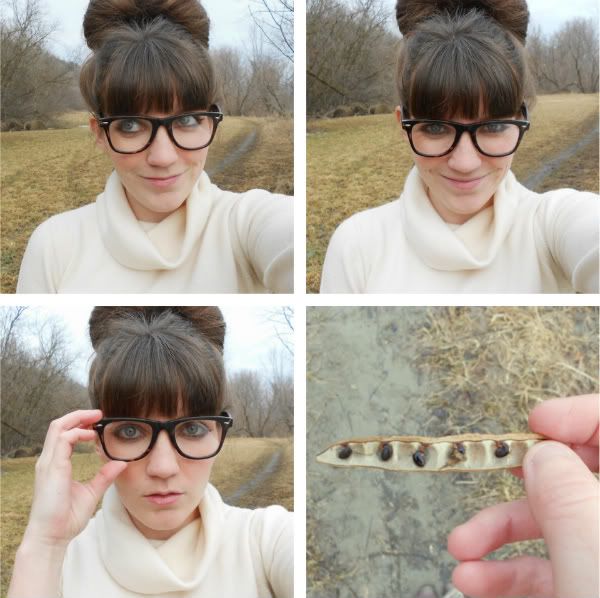 For the longest time, I thought non-prescription glasses were just a silly affectation of hipsters worldwide. I rolled my (unbespectacled eyes) and carried on. And then, as with most trends that tend to linger, I found myself wanting a pair. So, I bought some (a $6 set from Forever 21), and wore them on occasion, but only for this blog. I scoured the internets looking for fun large frames and tried to convince myself that it was worth spending bunches of money on glasses that I may or may not need. And then, one day, GlassesUSA contacted me with an offer I couldn't refuse: they wanted to send me a pair of eyeglasses to style on the blog! And I said
hooray
!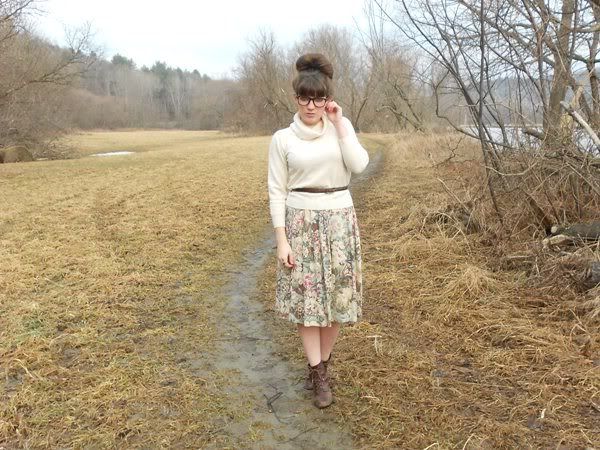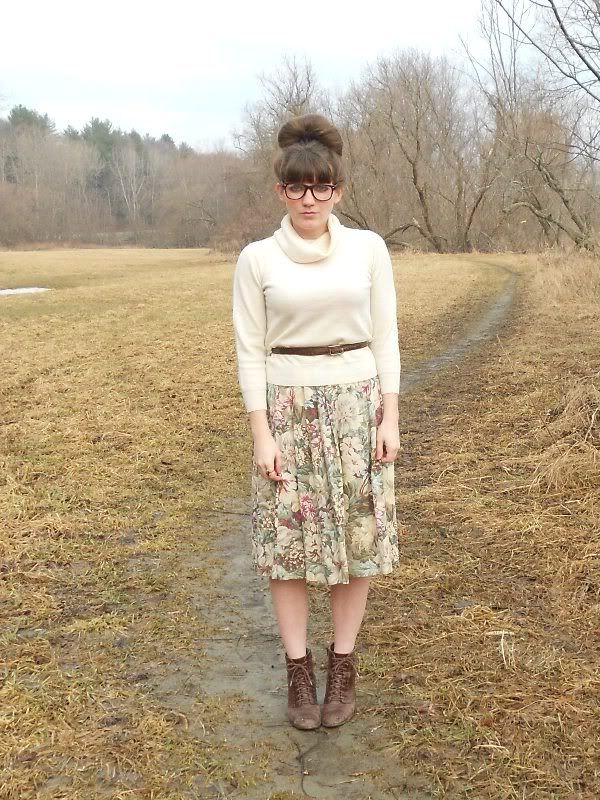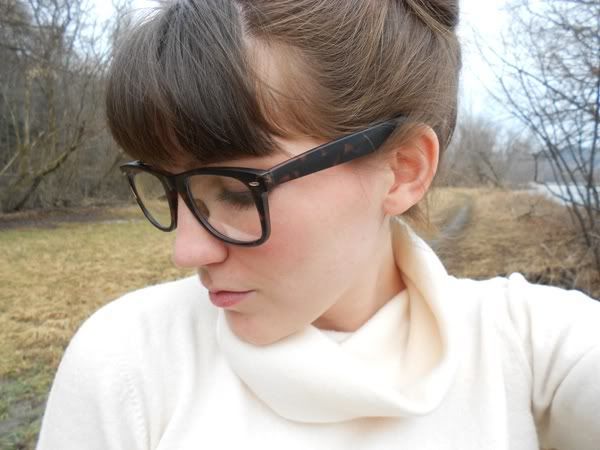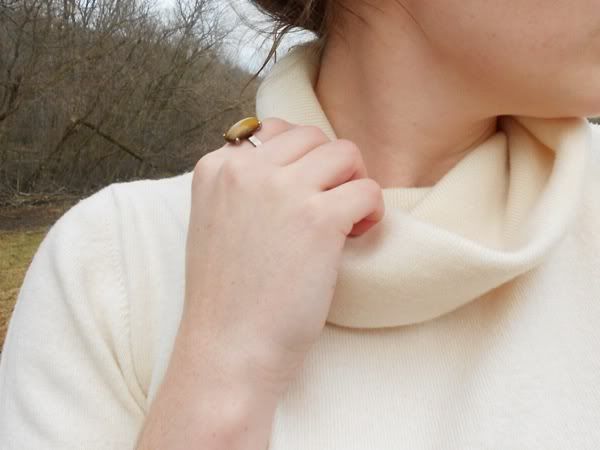 If you're in the market to
buy glasses
, I definitely recommend GlassesUSA. I ordered the College Tortoise, but they have a ton of options (I'm also loving the uber-hip-unhip "Jenny") and they're very reasonably priced (basic
prescription glasses
don't go over $138--it costs a bit more to add fancy types of prescriptions, but I wasn't going there). I decided to get a non-prescription pair because I haven't had an eye exam since high school and although I know my vision has deteriorated ($@%! computer screen) I figured I could always replace the lenses if necessary. The website is really easy to use--you can even search for "vintage/nerdy" glasses, which (of course) pulls up the treasure trove. On the website they also have this nifty feature where you can upload a mug shot to "try on" a pair of glasses before buying (go ahead, try it out [the image is clickable]):
The glasses arrived quickly and in great shape, accompanied by a sturdy case and cleaning cloth for the prevention of smash-and-smudge (aka protection against... me, basically). They appear to be well made--I'm loving the matte tortoise. It's so classic. They do draw attention to the lopsided ears I didn't know I had, but cannot be faulted for that :) As soon as they arrived this outfit materialized in my mind. K said I looked like a "librarian," but there is nothing wrong with that! All-in-all, I had a great experience with GlassesUSA and give them two thumbs up!
If you're thinking about buying a pair, you can use the code "Blog10" to get 10% off. They're also having a 50% sale right now that runs until St. Patrick's Day, so get in there while the getting is good!