K comes home today, hooray!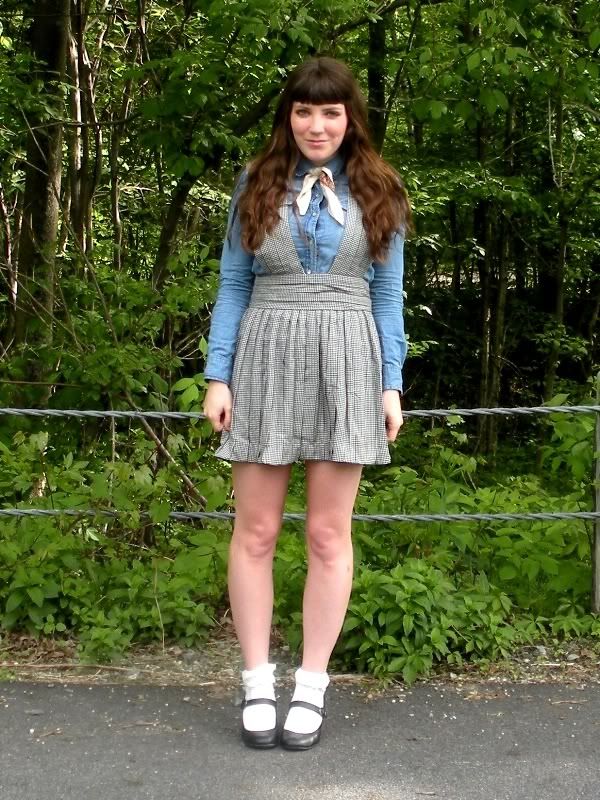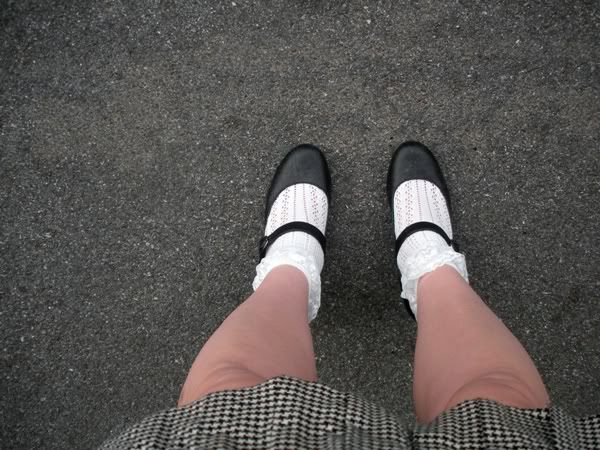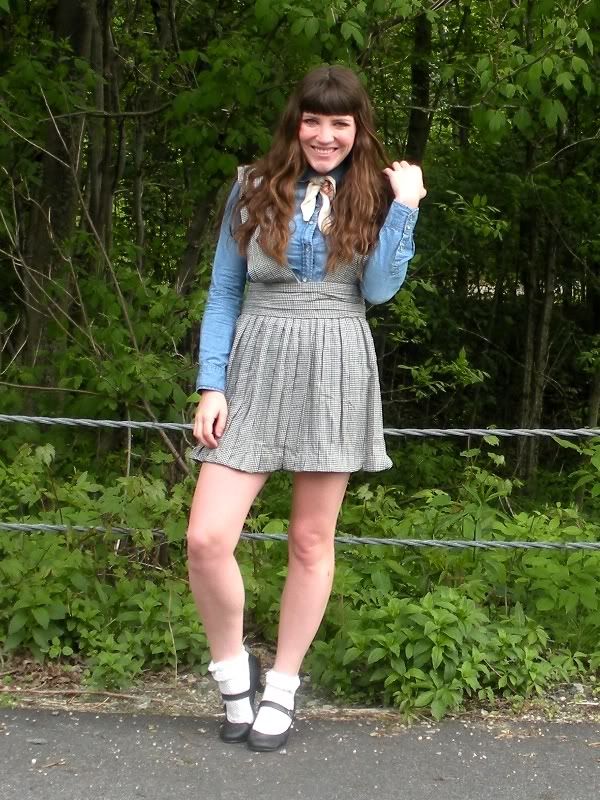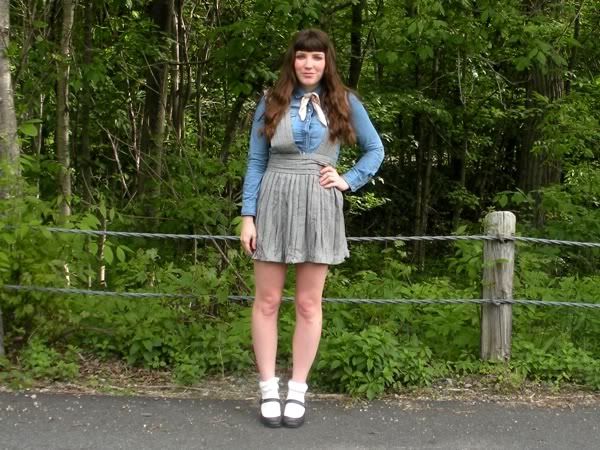 (jumper/scarf: thrifted; chambray: walmart; socks: uo; shoes: payless)
This jumper is an example of something that an undiscerning eye would certainly overlook. When I found it at Goodwill it was nearly floor-length and looked enormous, but actually fits quite perfectly. It's not terrrribly flattering (culprit: the mass of extra fabric around the waist), but I still think it's pretty awesome. A couple of nights ago I spent quite some time painstakingly hemming (much more difficult with so many small pleats) and ta-da! Cute little on-trend jumper. It had to go with my chambray shirt, obviously.
Not more much to say today. Did I mention K's coming home tonight??