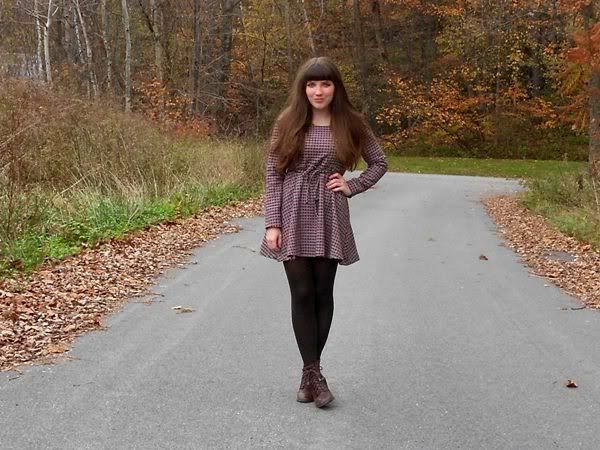 I'm feeling a lot better today after a full 24 hour respite. I called in sick and spent all of yesterday swimming in a sea of blankets, tissues, and Nyquil (and finishing the last of
Felicity
--definitely see the J.J. Abrams influence in those final few episodes ;P). I still feel like my head is full of smoggy air (I promise that is not my natural state), and am hoping for another long, luxurious night of sleep to cure me completely in time for my birthday tomorrow! Today I just wanted to be comfortable for my return to the office, and opted for a cozy knit dress :)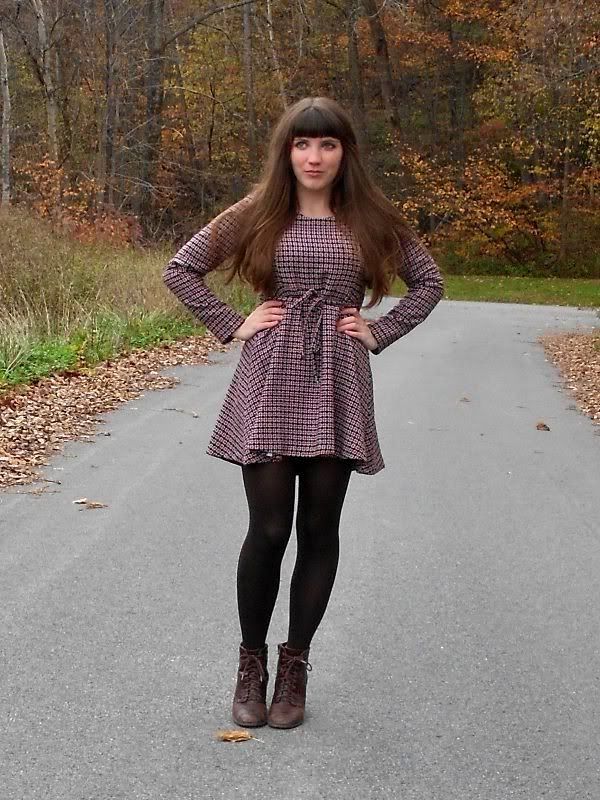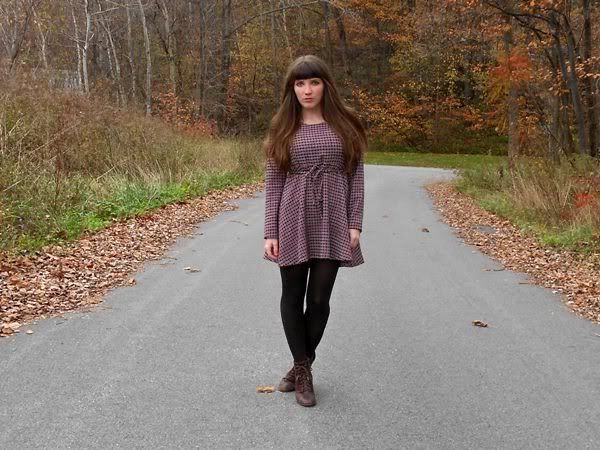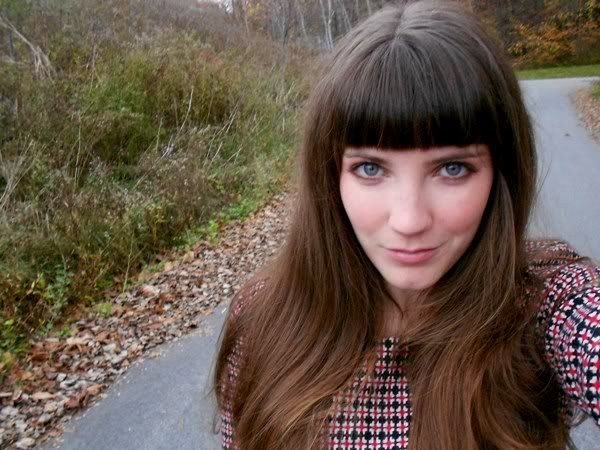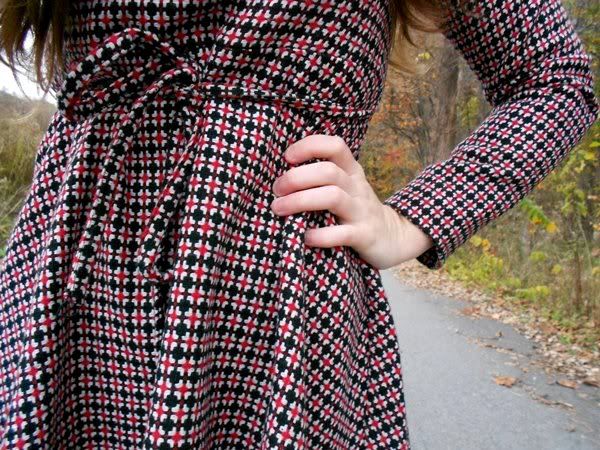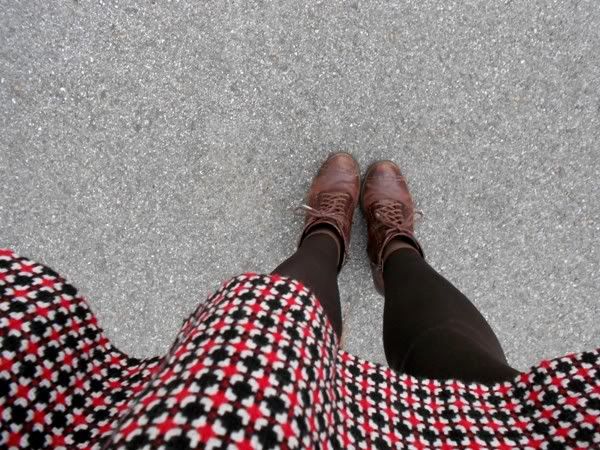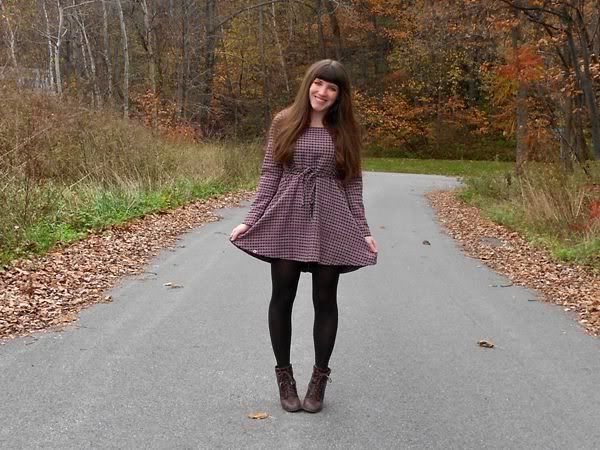 (dress: modcloth; boots: seychelles; tights: hue)
As you can see, I did push through the fog of my head cold to trim my bangs last night. They were getting out of hand.
Did anyone else watch Felicity (I know I'm yeaaaaars behind on this one--last year I ploughed through
Ally McBeal
, so you can see I'm slowly catching up)? It's funny, because especially in the first season I kept recognizing clothes that some of the characters were wearing (specifically Julie Emerick--who was SUCH an annoying character I'm glad she went off to find herself and spared us for the last few seasons) from my middle- to early-high school days. She had a couple of shirts that I'm positive I had circled in the Alloy catalog (does anyone remember that?--Alloy and dEliA*s were the big thing back then). I'm curious--were you rooting for Ben or Noel?