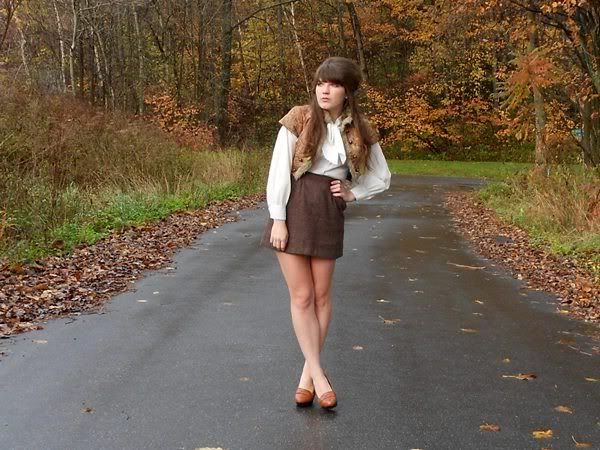 I'm crazy sick today. Booo. K and I went grocery shopping last night and I was craving Vitamin C so badly that I bought a carton of grapefruit juice and immediately drank two glasses when I got home. Apparently my body was trying to tell me something. I spent all night sniffling and sniveling and now I've got a full on head cold. Impeccable timing, illness.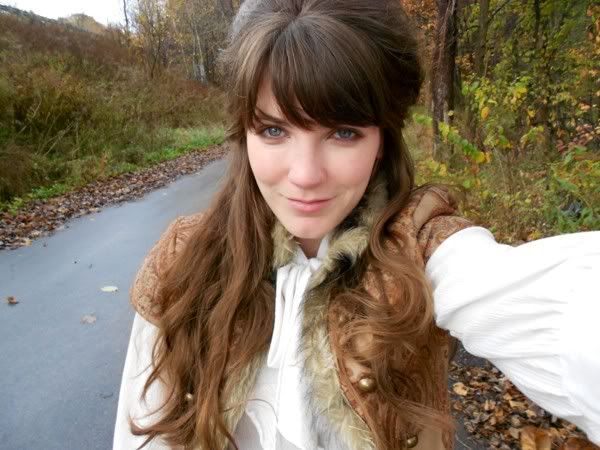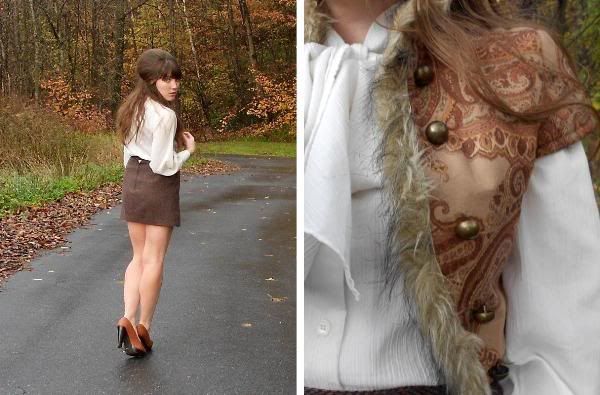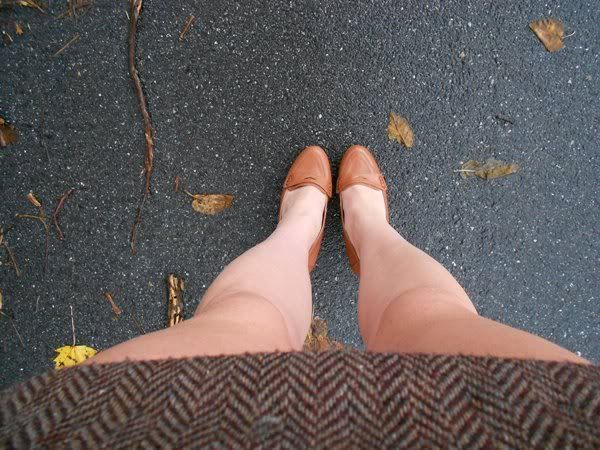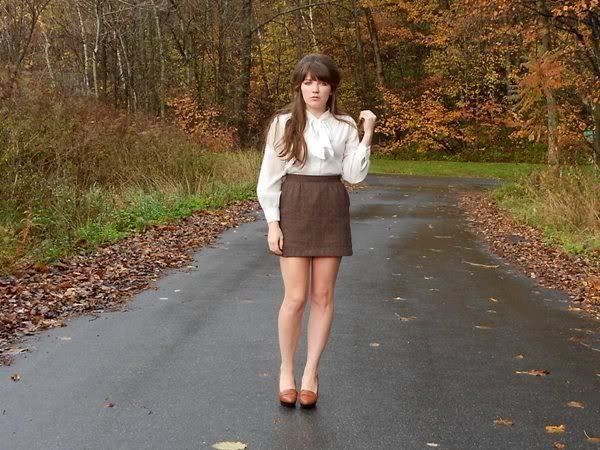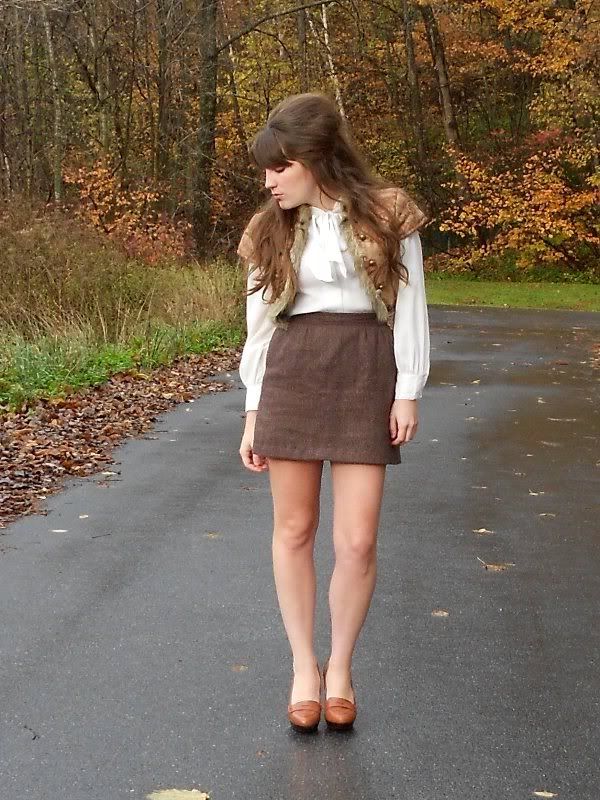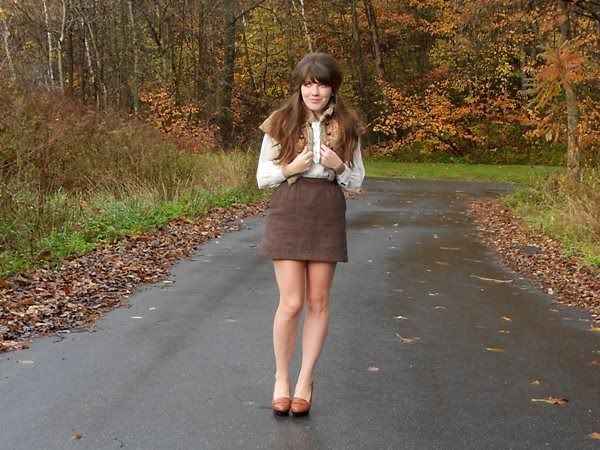 (skirt/blouse: vintage; paisley capelet: thrifted; shoes: lulu*s)
Standing out in the cold with bare legs probably isn't the brightest way to spend a morning when kicking off a cold, but whatever. I've been so good about keeping up with the blog lately, I didn't want to fall by the wayside! Tonight I really want 1) spicy chili, 2) a hot bath, and 3) an early, Nyquil-induced bedtime. I really have to rally if I'm going to be able to sing this weekend!
Now, please excuse me while I go blow my nose for the nth time this morning...