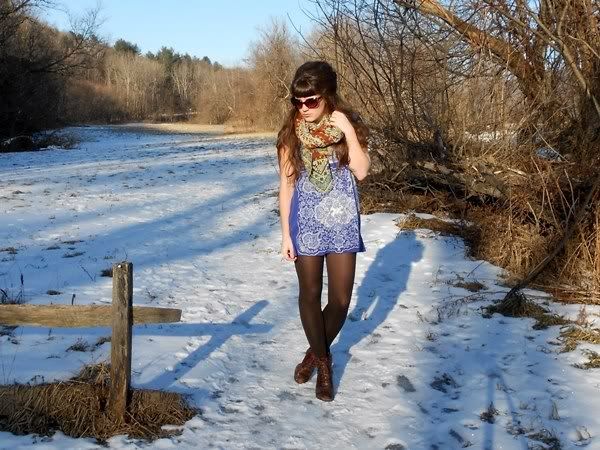 This winter is so strange. I can't believe we're almost halfway into February and it's as if the winter has passed without notice (that never happens--I always notice winter, and it always draaaaaaaaaaaaaaaaaaaaaaaaaaaaaaags me through its misery until I feel like it will never end). But now the sun is bright and shining, signaling an end to the season, and it all just feels like a blink and a miss. We've hardly even had any snow--I saw on the news a couple of nights ago that we are 22 inches below average snowfall this year.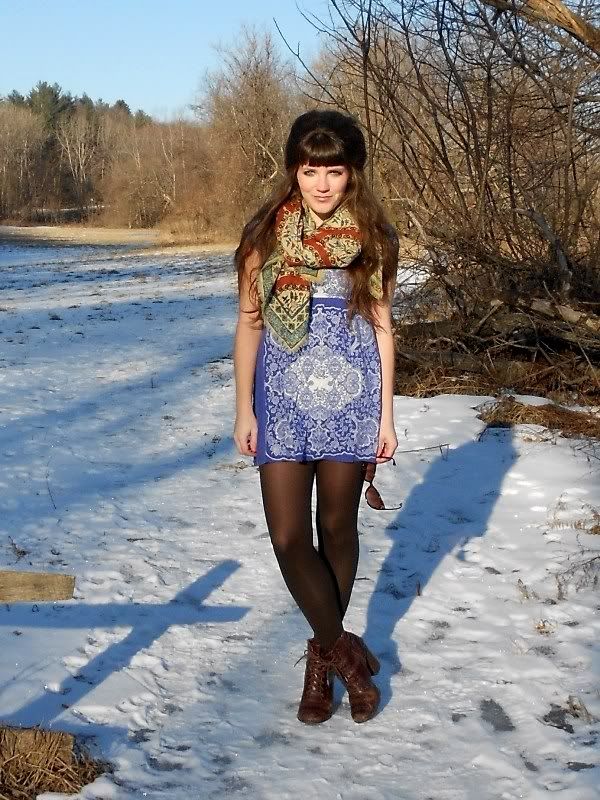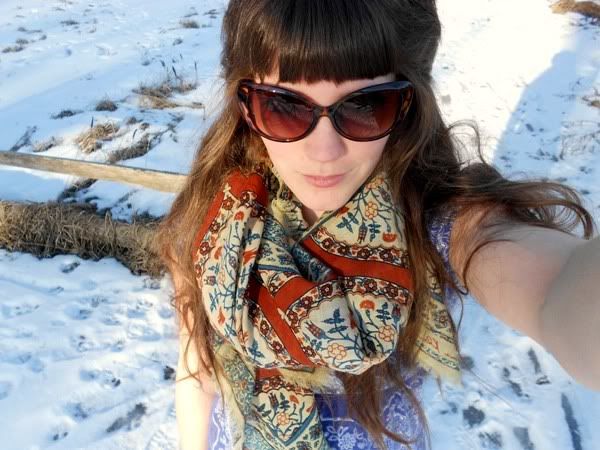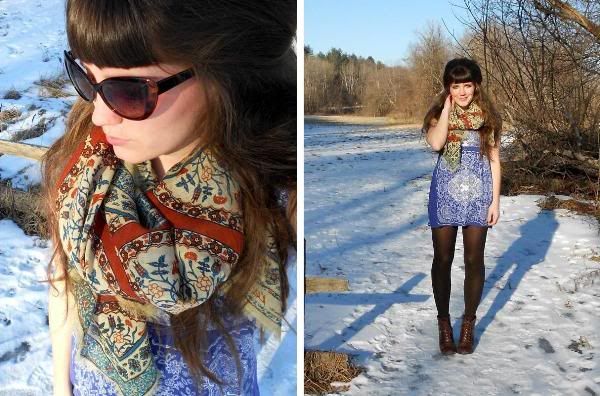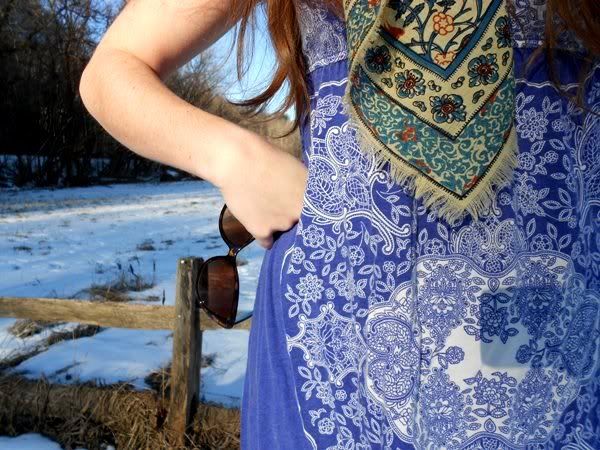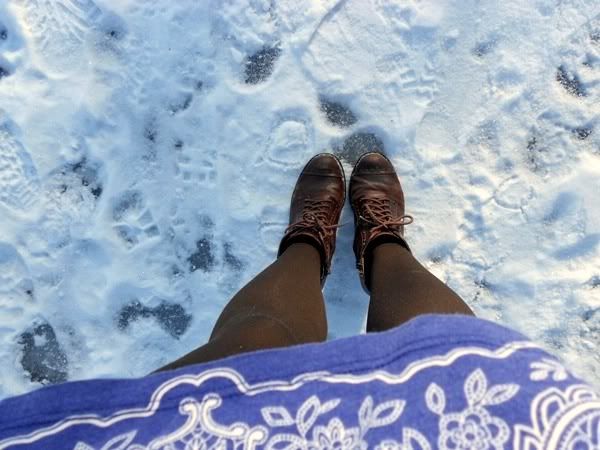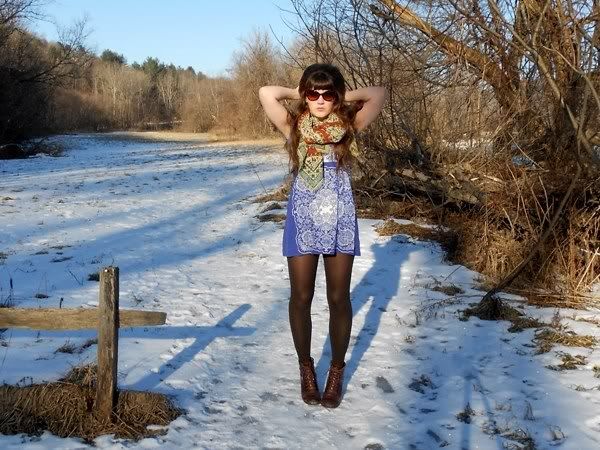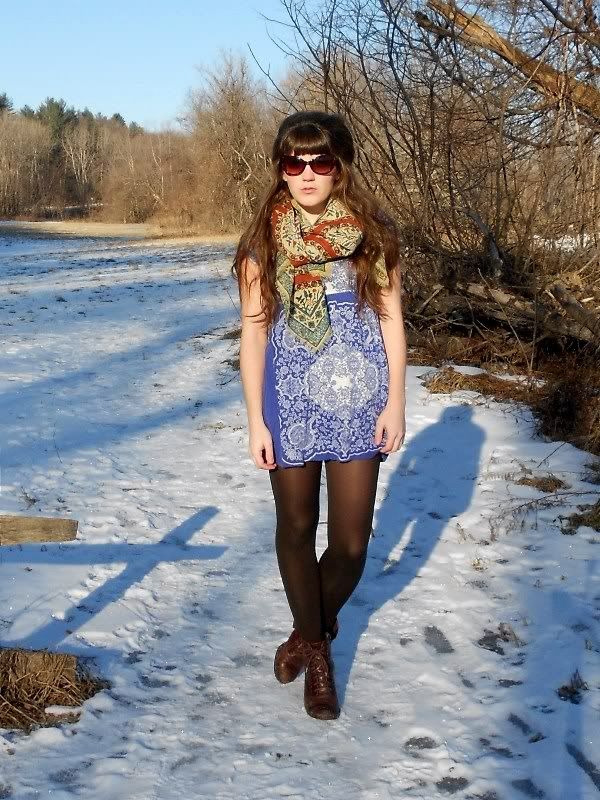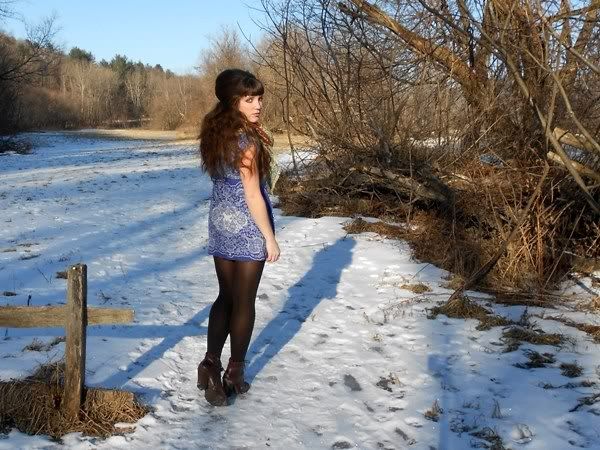 (dress: forever 21; scarf: thrifted; sunglasses: kinney drugs; boots: seychelles)
So, apologies for the straightforward outfit situation today. I just haven't felt like adding layers lately, opting instead for clashing patterns, which give the impression of depth.
So many good things about today, not least of which is the fact that I do not have to go to the gym tonight. And by that I mean that I do not intend to go. Instead, I will be going to see
Charles Bradley & His Extraordinaires
at Higher Ground, and I'm super excited! He is a BAD ASS. K discovered him (he is the band-discoverer in our relationship--I am totally not "hip" to the music scene, never have been) last summer, and his album became kind of an anthem for driving around town with the windows down. According to the Higher Ground website, he is "commonly referred to as the 'Screaming Eagle of Soul'..." so you can imagine how great this show is going to be :) Also good: I ate a truffle.
And I'm pretty proud of last night's dinner, mostly because I had no idea what to eat and I threw this together from whatever was buried in the belly of my fridge (and it was so tasty!):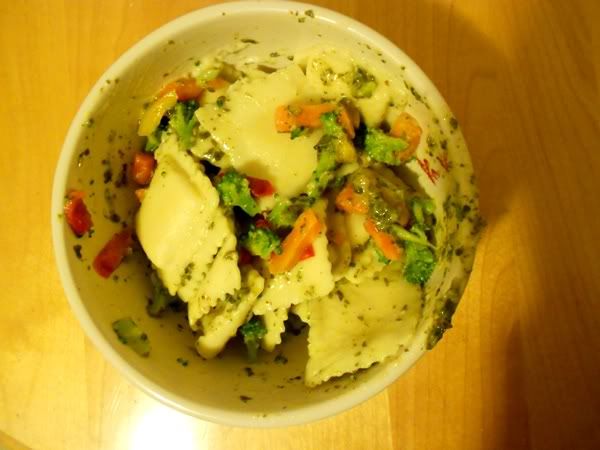 (cheese/spinach ravioli; sauteed veggies in olive oil sauce--yea they're frozen, what of it?; pesto)