I love this dress. Can't get enough.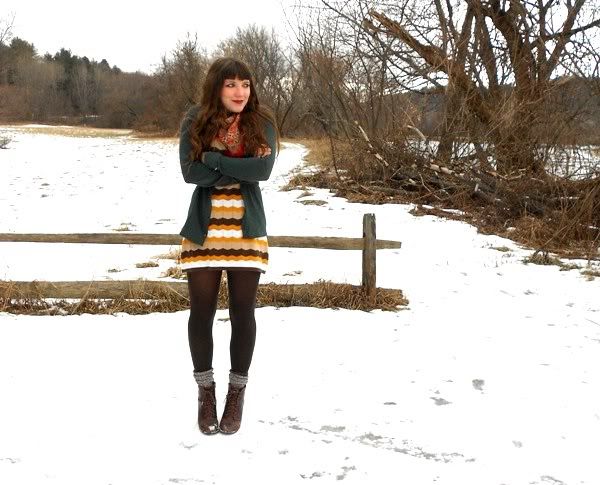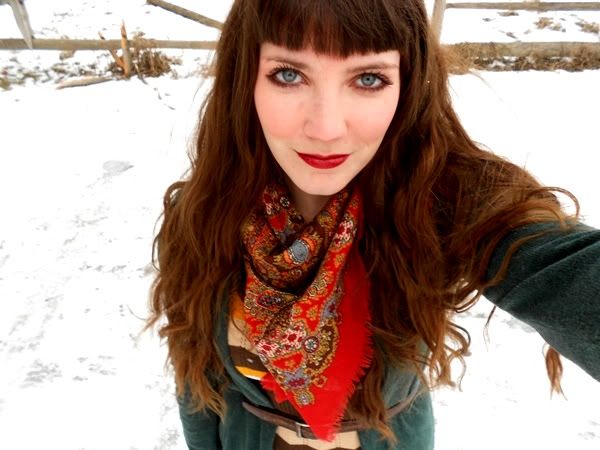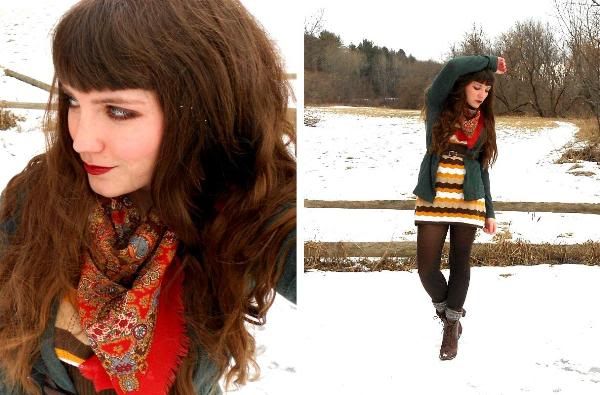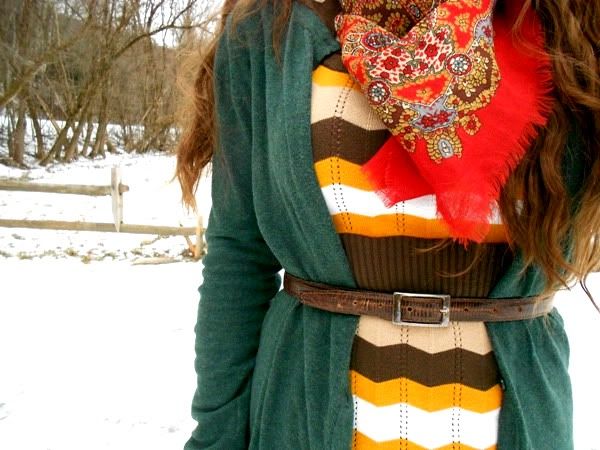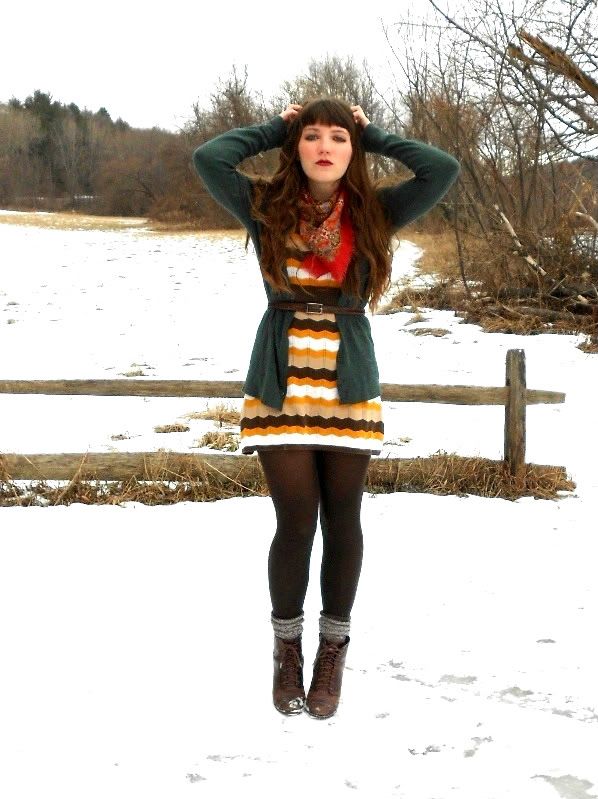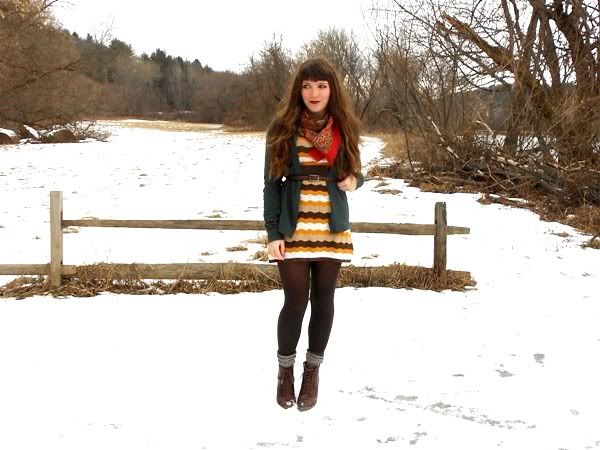 (dress: h&m via plato's closet; cardigan: target; scarf/belt: thrifted; boots: seychelles)
I don't really feel like I have much to say today. Life plugs along. I've been spending my days dreaming of tropical vacations and fruity frozen drinks and swimming in azure seas... maybe soon? It's not even that cold, I just want a week off of work :P
Until tomorrow, then...