Well, that time has come, my friends! Last October I created a 26 before 27 list, and I have to say, I actually think I did pretty well! Judge for yourself:

26 (Goals) for my 26(th year)
1. Finish a first draft of my novel!


2. Finish in-progress TV pilot
3. Finish in-progress screenplay
4. Exercise at least 3x/week
5. Take an extended road trip
6. Rediscover film


7. Try Ethiopian food
8. Design and sew a dress


9. Sing karaoke
10. Go camping


11. Apply for an MFA program OR teach abroad
12. Go to the dentist (ha!)
13. Read all major religious texts
14. Get a massage
15. Take a train
16. Go cross-country skiing
17. See live music outside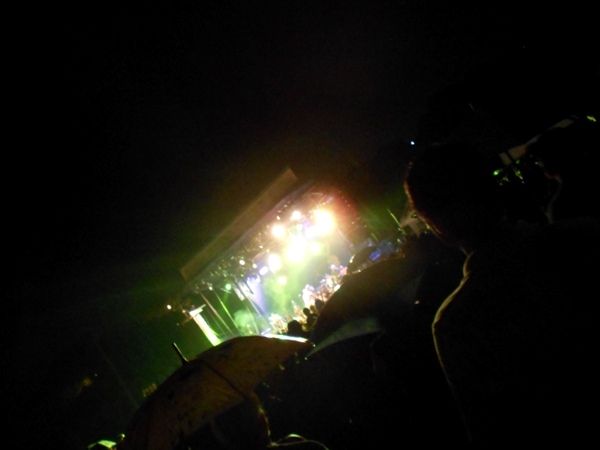 18. Visit Walden Pond
20. Go ice-skating
21. Have a picnic


22. See a Broadway show
23. Have my short film transferred to DVD
24. Go to a jazz club in Montreal
25. Reorganize my filing cabinet
26. Stop biting my damn nails.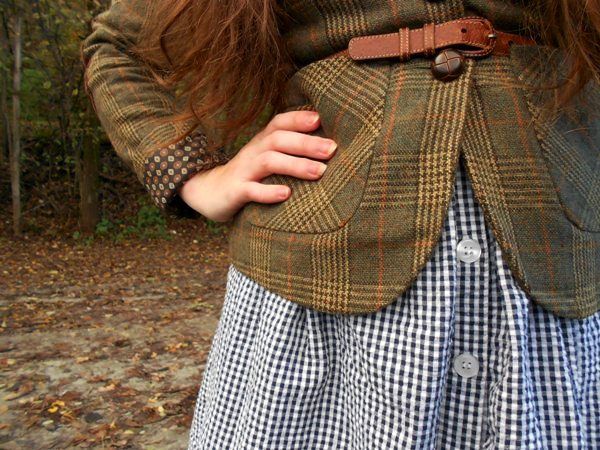 I mean, considering how badly I've done at goals in the past... :) I'm excited for my new list.
Stay tuned!