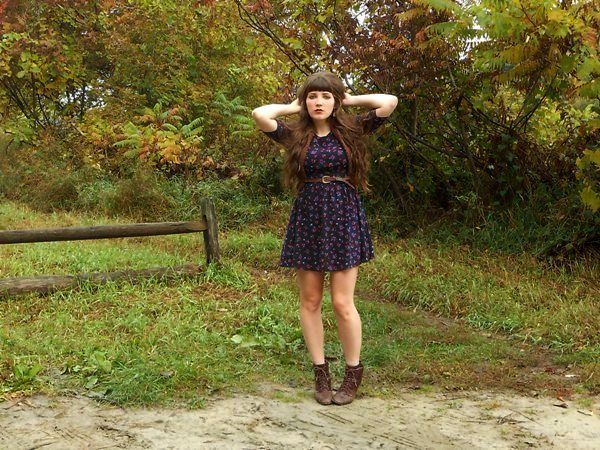 I feel like the title of this post sounds like a country song. At least Taylor Swift/Carrie Underwood country. Maybe I should write it.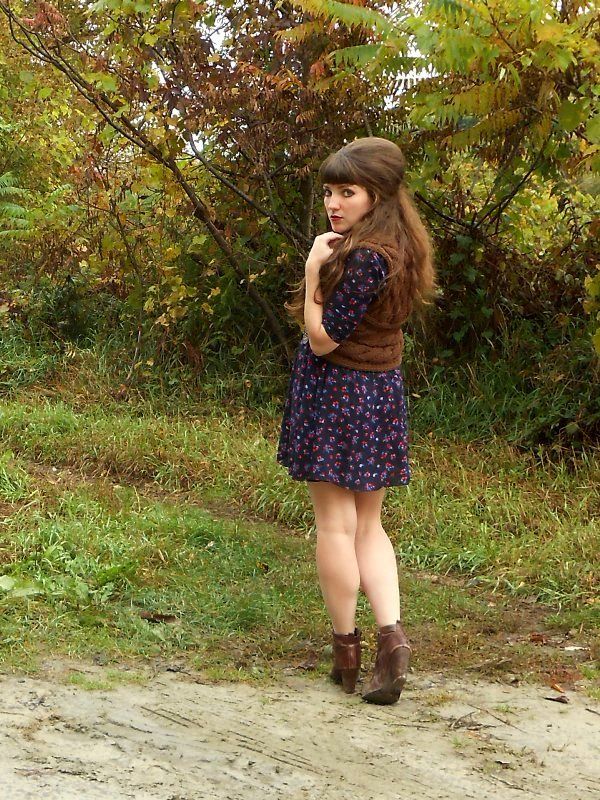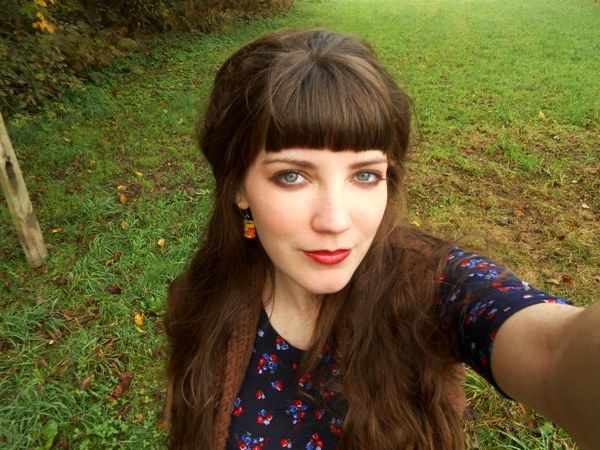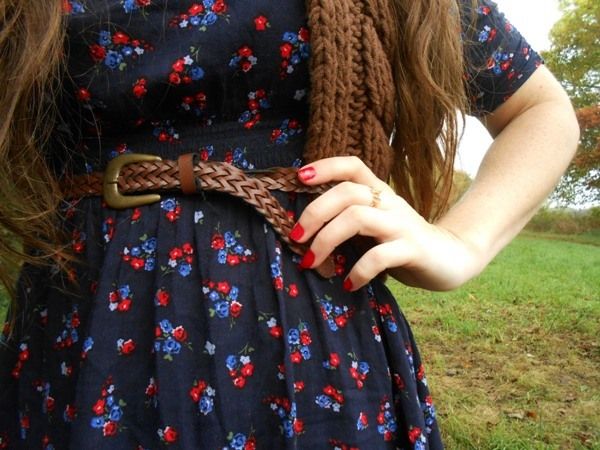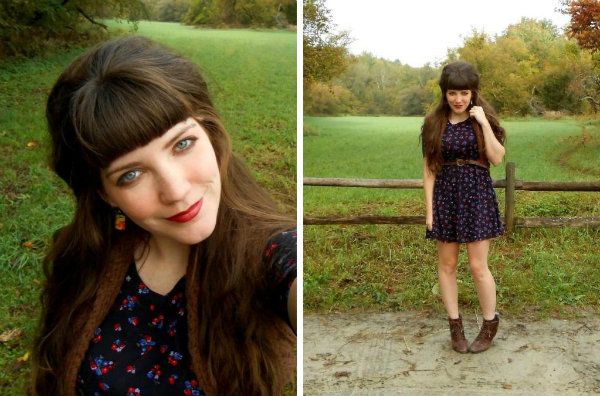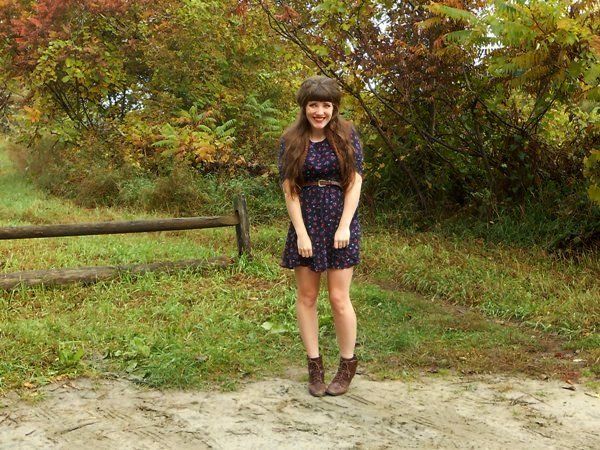 (dress: forever 21; vest: plato's closet; boots: seychelles; earrings: bought in austin)
I feel like teasing my hair is always such a production. Not because it takes very long to do (maybe 10 minutes, likely less), but because it takes about three days to untangle! Such a mess. I don't remember it being that way when I first started doing it, so either I a) got lazier, or b) use more hairspray. I know the answer is b. I didn't use hairspray at all in the beginning. But it works so much better this way!
Not much is going on in my life right now! Last weekend the whole family went down to Connecticut to visit my grandmother, who isn't doing very well. She had a minor stroke/heart attack and her speech was affected, but we're hoping that she'll make a full recovery! She's still feisty, which is a good sign :) Anyway, it was sort of a lost weekend. I have some new items to list in the shop and I haven't had a chance to get them photographed or anything... I'm hoping that this coming weekend will be much more productive (and, at the same time, relaxing... is that possible?). Bah, "this coming weekend." It's only Tuesday. My how time doesn't fly during the week, eh?