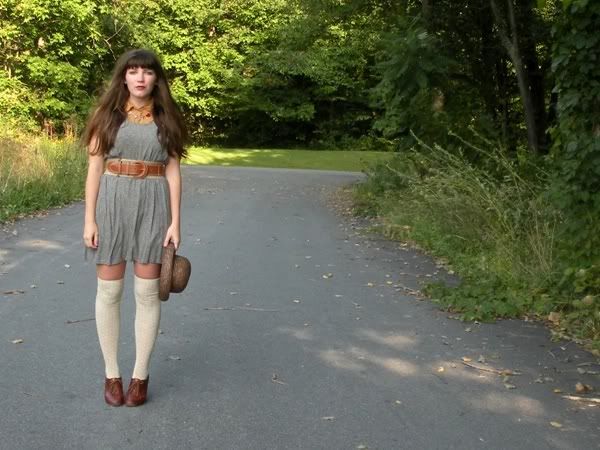 Happy Labor Day to my friends in the US of A!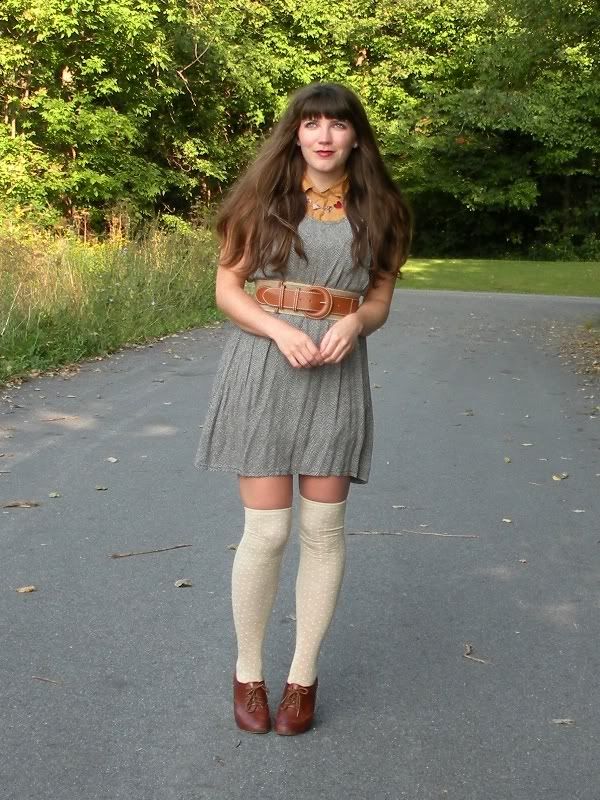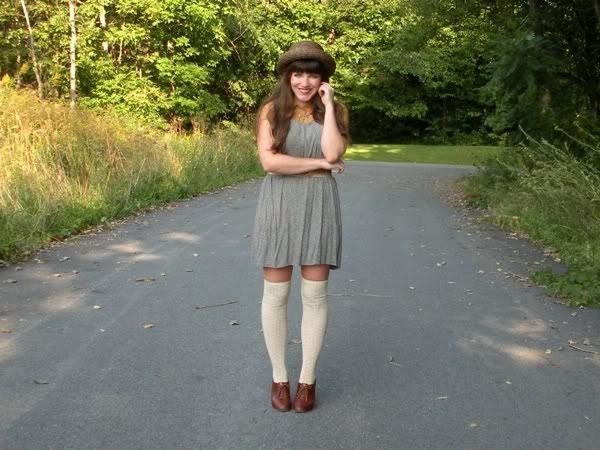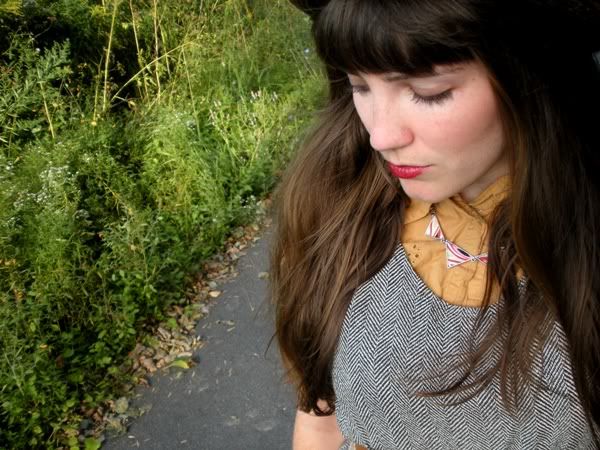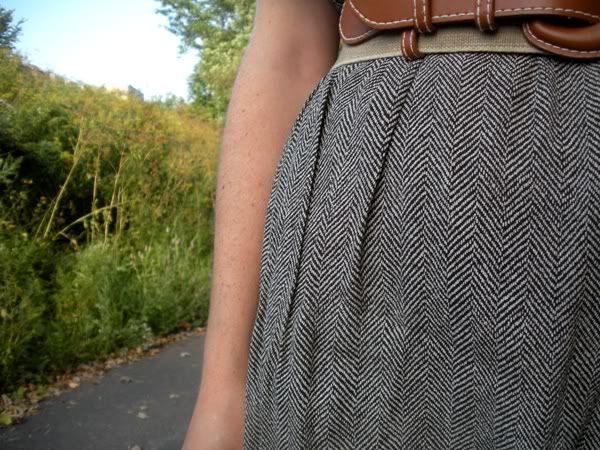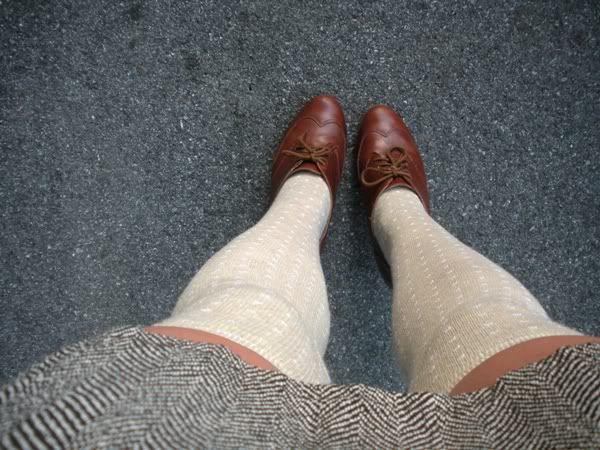 (tunic: tjmaxx; jumper/hat: thrifted; socks: uo; belt: old navy; shoes: seychelles; necklace: jewelmint)
The weather outside is rather bleak today (and has been all weekend), so I've been idling around--reading, watching the entire 15th season of America's Next Top Model, eating grapes and generally being a bum.
And since I'm on the subject of idle time, I have just one more thing to say: I want to love Pinterest, I really do! But so far it just seems like so much more trouble than it is worth. Granted, I haven't actually started USING it in any real way, and I'm sure my opinion will change once I get into it, because in theory it sounds like the best invention ever, but it was such a hassle to join!
First of all, it is invite-only. What's that about? It's not like it's hard to get an invitation--I requested one on the site and received an invite the next day. Just adds another hoop to jump through right off the bat, which annoys me beyond belief. Anyway, because I'm impatient, I got a friend to invite me while I was waiting for my official invitation, but i couldn't join because i don't have a facebook or twitter account (second hoop). I realize that most people in the world, especially those who have an interest in social media, have one or the other of these accounts and that I am in the minority. But still it irked me... so i created a twitter account (why not?), which i have no intention of using, just for the purpose of creating a Pinterest account. Once in, the site automatically made me follow a bunch of people, and, as far as I could tell, didn't even give me the option of skipping that step (I don't like machines making decisions for me) and then it wanted me to install a button in my Internet Explorer. Of course, as soon as I started actually scrolling through the inspiration boards I was immediately hooked, but the experience of signing up may or may not have tainted my overall experience forever.
I hope you're all doing more exciting things with your Labor Day weekends than grumbling at your computers ;) I wouldn't mind floating down a river with a cold beer right now.