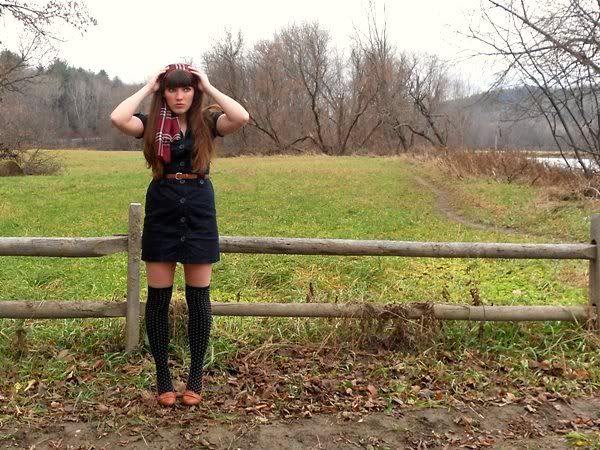 Having a blog is weird. I'm so much more aware of the weather than I would be otherwise. Like, normally I would be delighted that it is warm and snow-free around here. But that throws off my winter-weather dressing (and I feel like I've exhausted my autumnal outfits).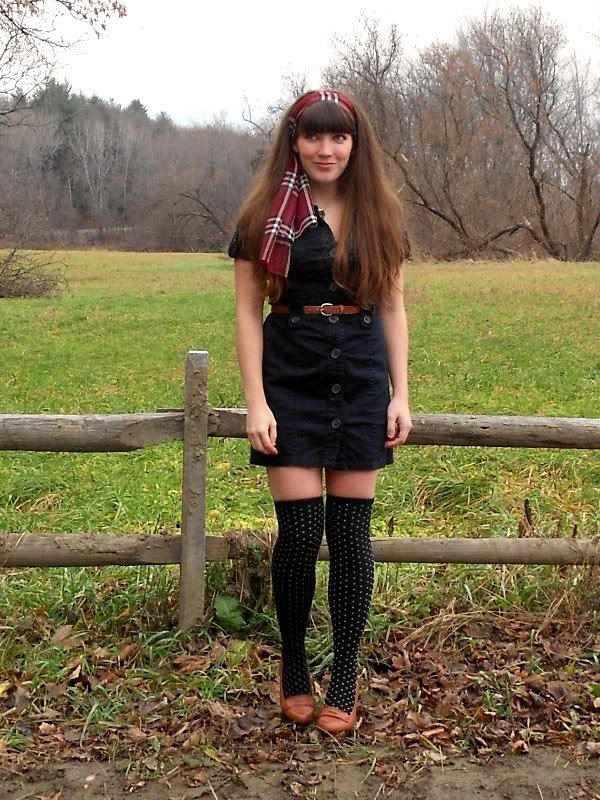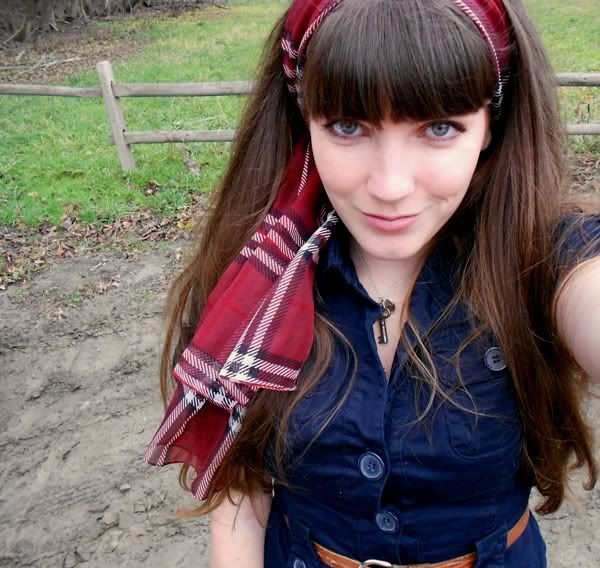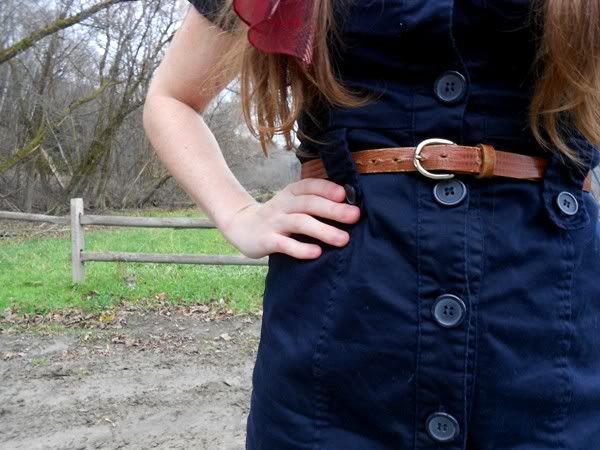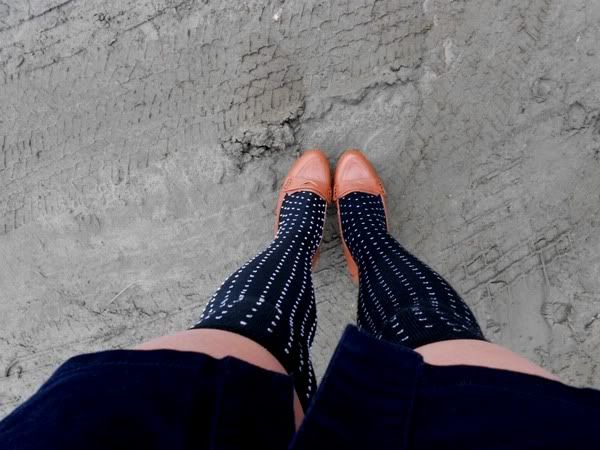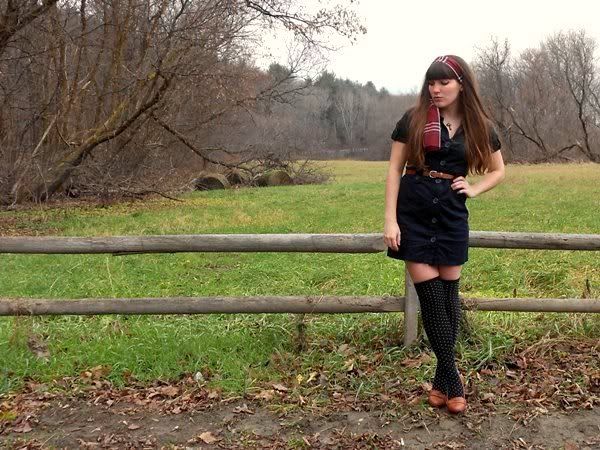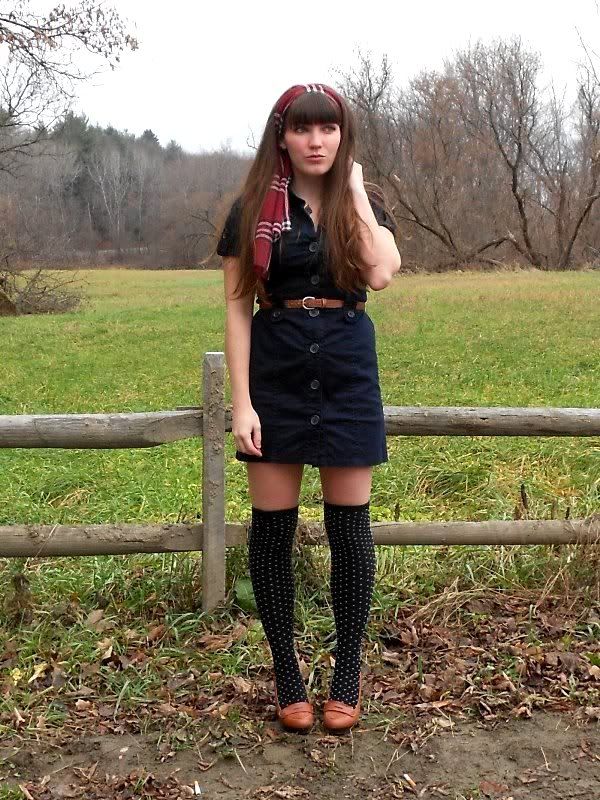 (dress/belt: thrifted; socks: uo; necklace/scarf: gifts; shoes: lulu*s)
Anyway, I didn't go to the gym last night because I forgot my gym clothes and it was a big mess (but I'm going tonight!), and instead I just made chili (
yum
) and wrote 2,000 words! Hooray :) If I'm going to ditch the gym I have to at least be productive...
Not going to lie, pretty ready for the weekend. And it's only Tuesday. Sigh.