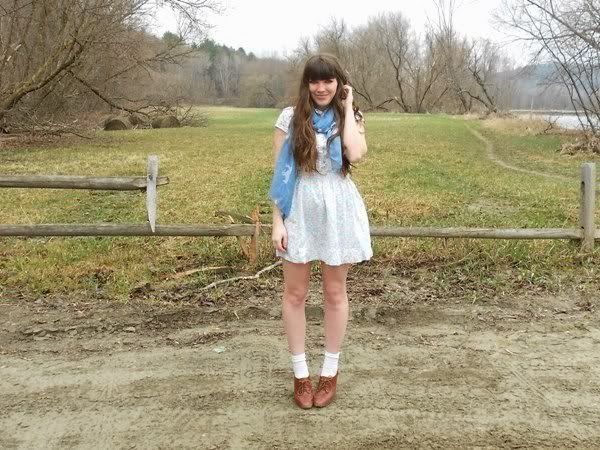 And so begins "Easter Week" on the blog (lots of pastels!).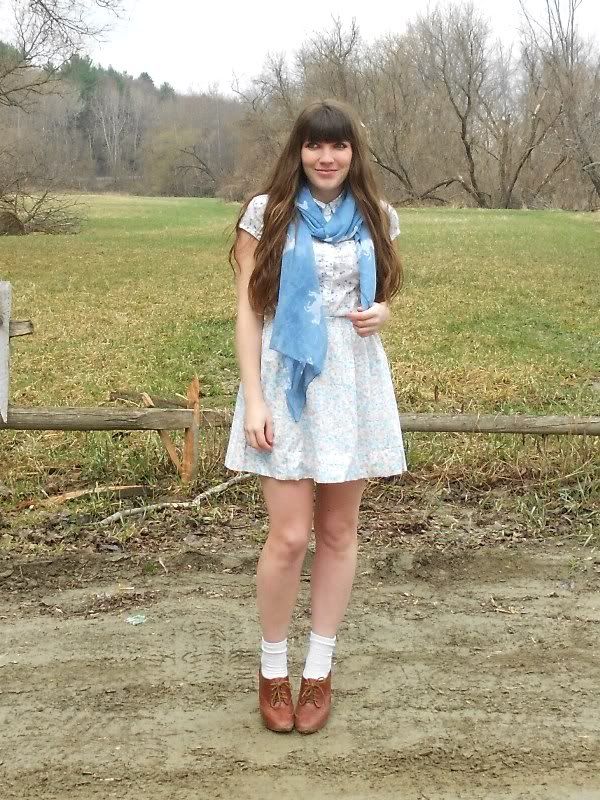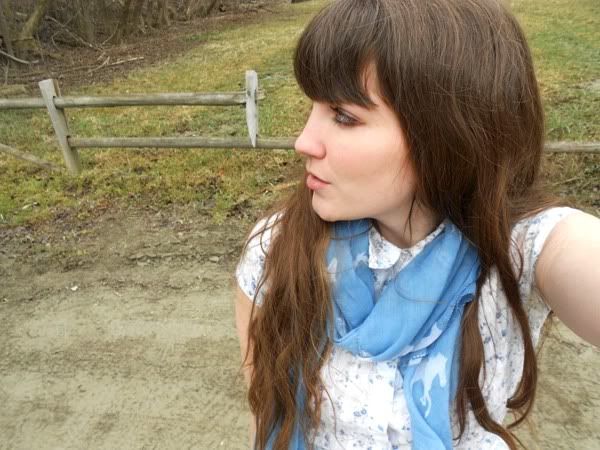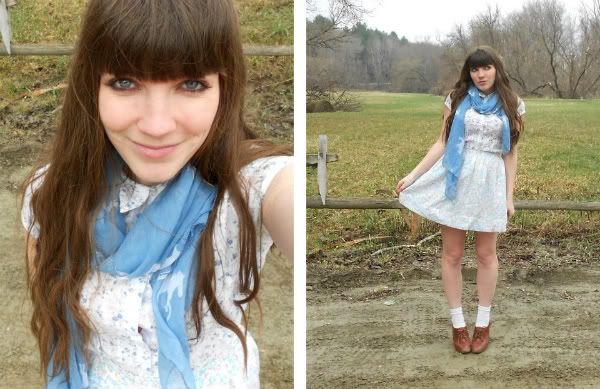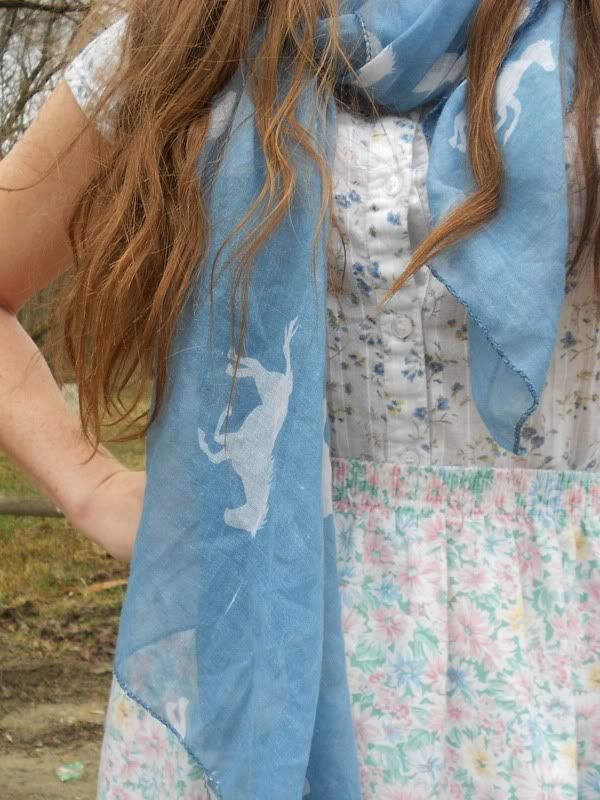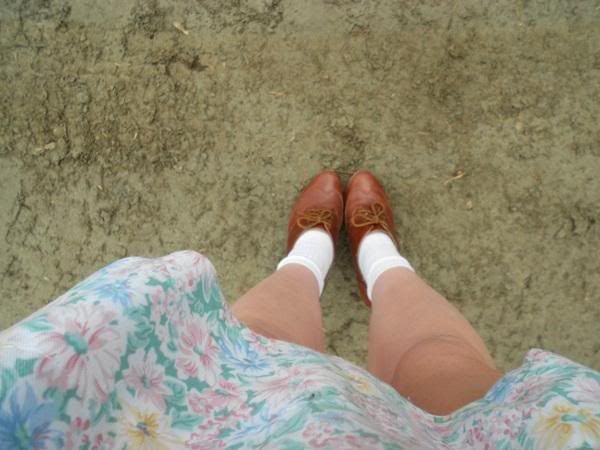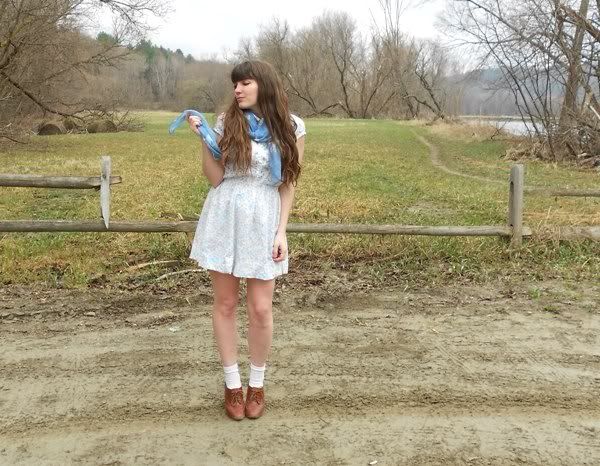 (skirt/blouse: thrifted; scarf: tjmaxx; shoes: seychelles)
Nothing screams "SPRING!" more than all-over florals. Sure, we may not have any REAL flowers around these parts yet (except for the pretty bouquet that K brought me on Thursday evening :), but that won't keep me from growing some of my own. On my body. (That sounds weird, but it's Monday and I don't have the energy to rethink it...)
I had a lovely weekend with my friend Steph, who was down from Boston for a couple of days. We ate a LOT of food (I was pretty impressed with us for making our very own [delicious] ravioli--cooking can be fun!), did some shopping, and chatted over wine (or champagne). Oh, and we watched all of the Twilight movies.
(And I liked them.)
I have been rolling my eyes over the mania for years now, and I probably still won't read the books (although you never know...), but I can't deny that I was completely sucked in. Sometimes I need to just dismount from my pseudo-intellectual high horse and admit that a part of me will always be a teenage girl. And that's okay. I sure dress like one.
Annnnnnnd now Monday is here again. So it goes :)
Happy Easter Week!