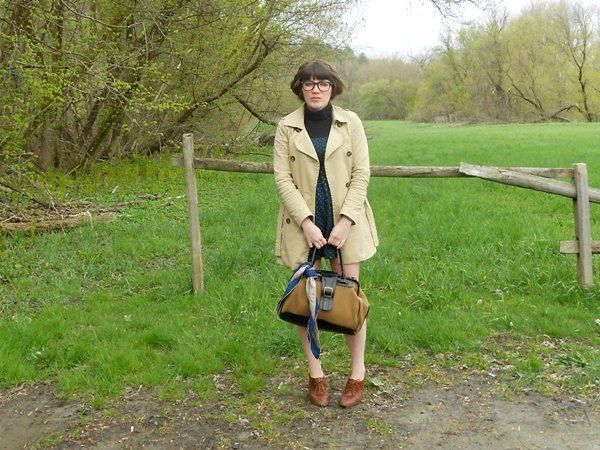 This little sweaterdress is one of my go-to items on cold, cloudy days. I must say, it's not feeling much like May around here.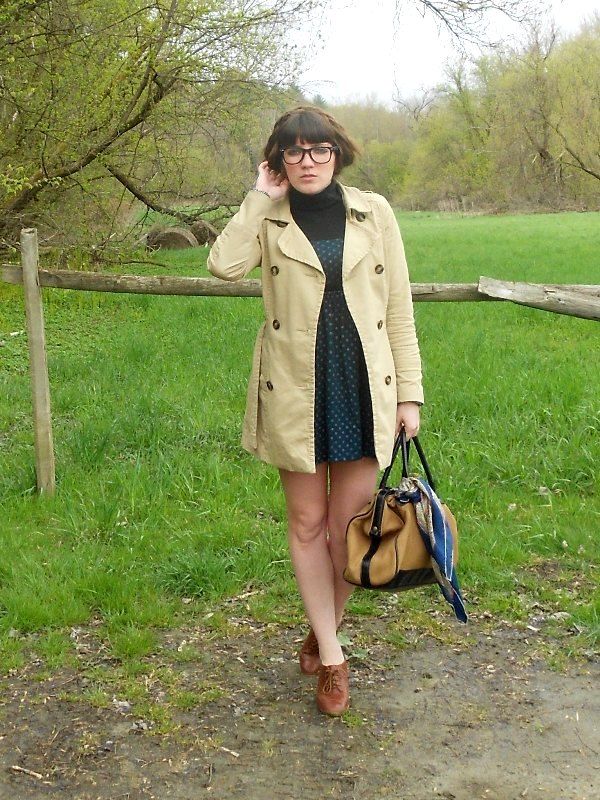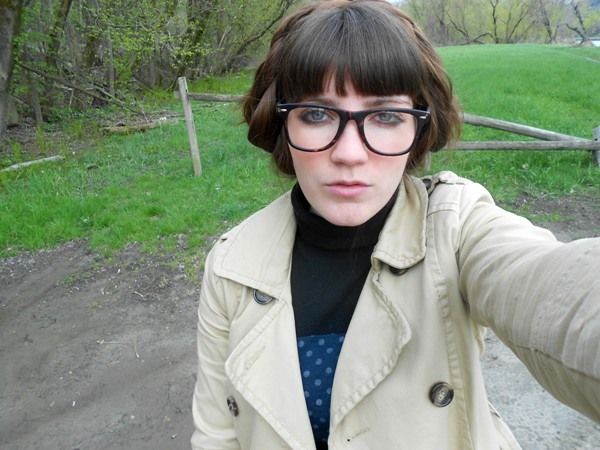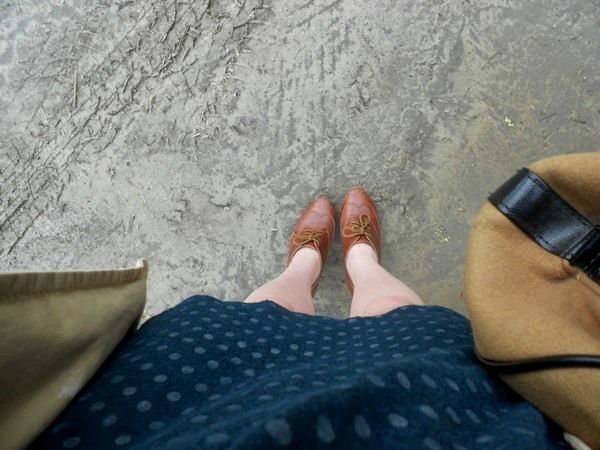 (dress: red light clothing exchange; bag: urban outfitters; shoes: seychelles: scarf: thrifted; glasses: glasses.usa)
I've been kind of at a loss for what to do with myself without a project in progress. I've been watching a lot of unsatisfying movies. I think that probably means it's either time to (a) start a new dress, or (b) work on my new novel. Hopefully tonight I can do something actually productive with my life.
Also: Happy Birthday to the Best Mom Ever!