Whew. Another week almost gone...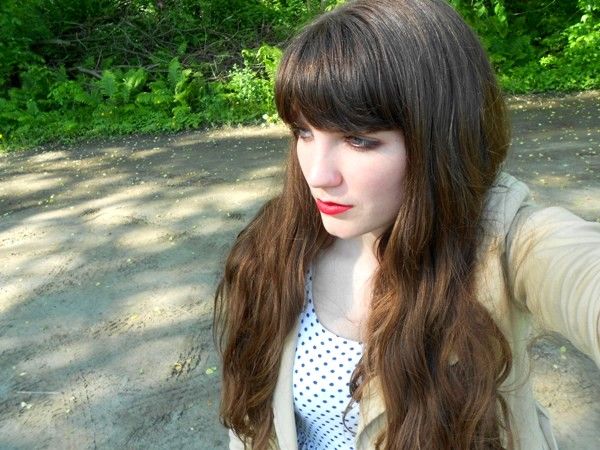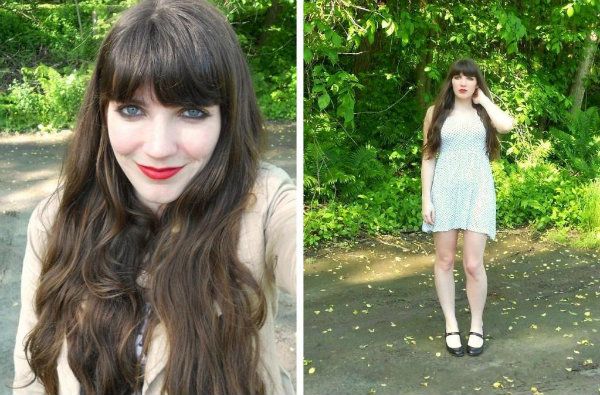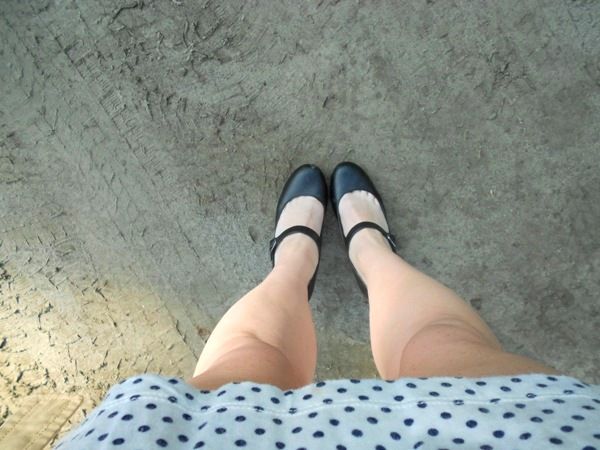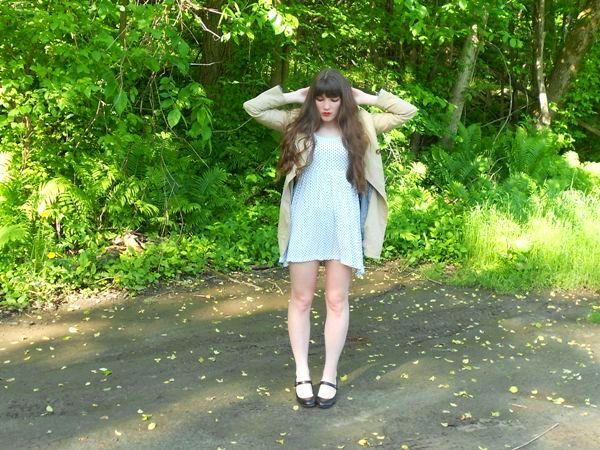 (dress: forever 21; trench: h&m; shoes: payless)
This outfit is pretty representative of my style of late... I got this matte red lipstick a couple of weeks ago and I've been wearing it all the time! It makes every outfit more fun :) Of course, since it's such a bright shade, I feel like the rest of my outfit has to be pretty neutral, so I've been wearing a lot of black and nautical-inspired whatnot.
Last night was Art Club, which was wonderful as always, and we're coming up fast on Memorial Day weekend! I plan to drag K to the drive-in tomorrow night, and hopefully we'll be able to spend some of our extra weekend time riding bikes around and having a picnic :) Small goals = success. It has been so unbelievably glorious here lately--temperatures in the 80s and sweet sunshine, all the time. Love, love, love. I so wish that we had a porch or a little balcony so I could sit outside with a glass of wine and scribble in the warm night... someday...