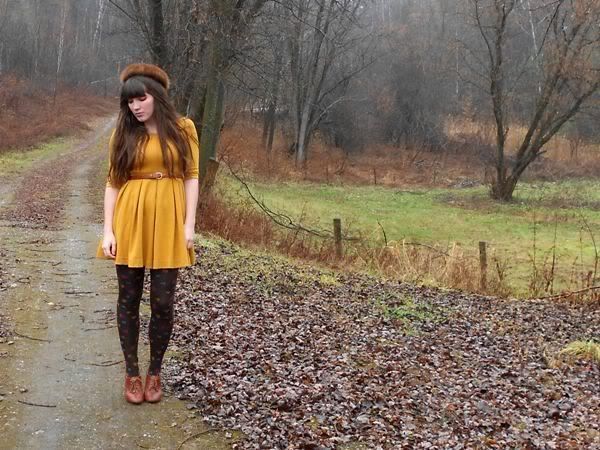 It is a gross rainy day, so I figured I could use a little color in my life. These jewel-print tights are really fun, but I don't wear a lot of bright colors so I wasn't sure how to incorporate them into my wardrobe--and then it hit me. And this outfit was born: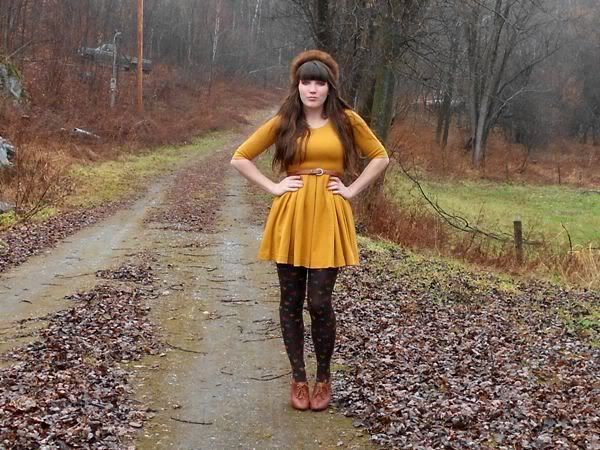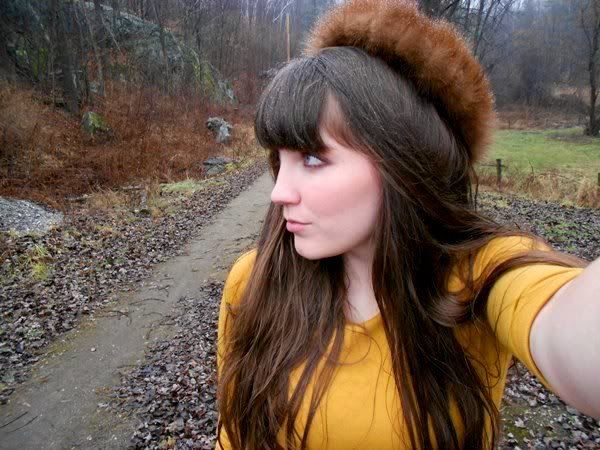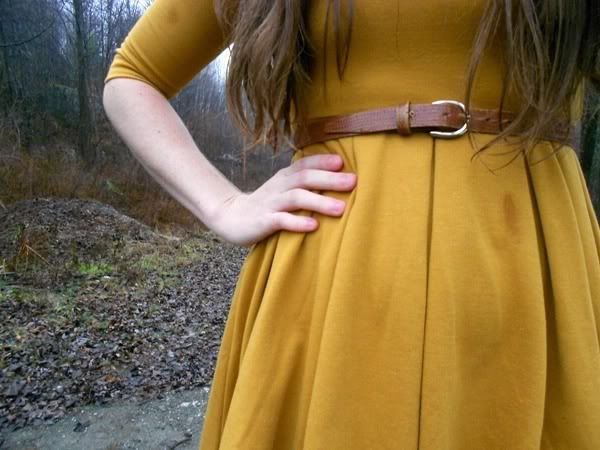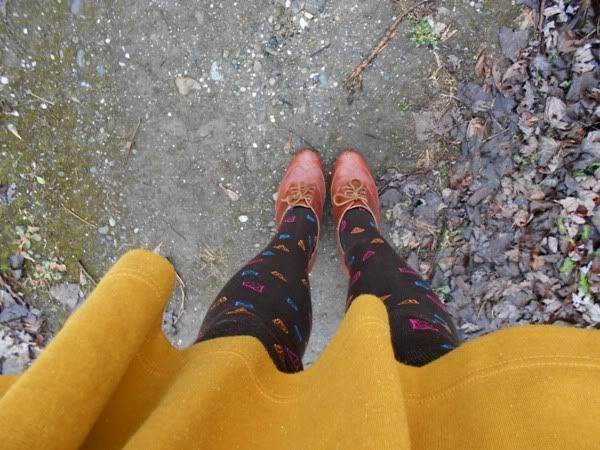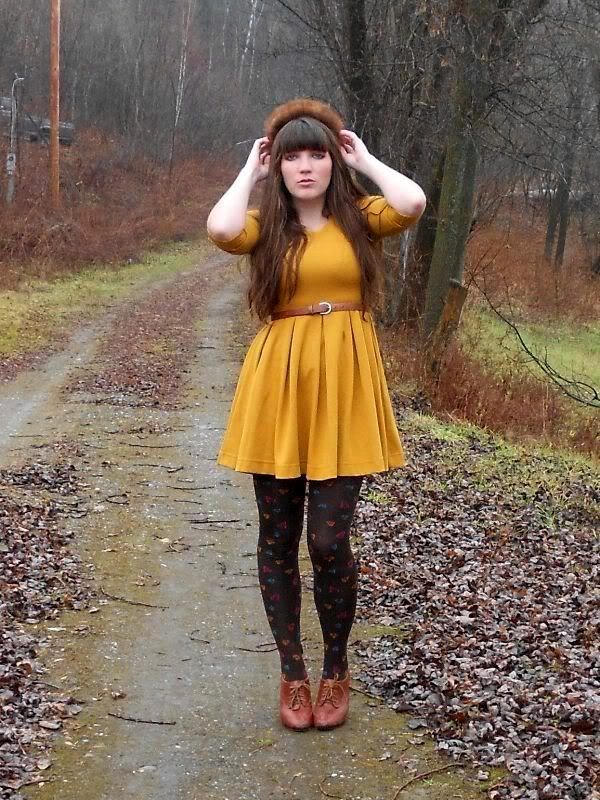 (dress: h&m; heels: seychelles; tights/hat: gifts)
Speaking of gross rainy days--WTF? Weather like this is why I left the Pacific Northwest, and while I do get rather irritable when I have to clean snow off my car, this is just weird. Also, what is up with all of the people swarming my photo spot? The location I've been using lately has had about eight cars parked in it for the past two days. What gives?
Sometimes I like working in an office. I like my morning ritual--pulling into the parking lot, starting up my computer, going downstairs for my coffee, sipping from my toasty-warm mug while waiting for the day to begin... and then I'm over it. The A/C kicks on, there is a crisis or two, my butt falls asleep from prolonged sitting, my coffee goes down my gullet and is gone, somebody starts eating something that smells delicious, the clock seems to stand still... and then I wonder if mopping the floor of the coffee shop was really that bad. But oh yeah... $$$$.
Whine, whine, whine. Tonight I'll be hitting the gym and doing laundry--but don't worry, no tanning for me.