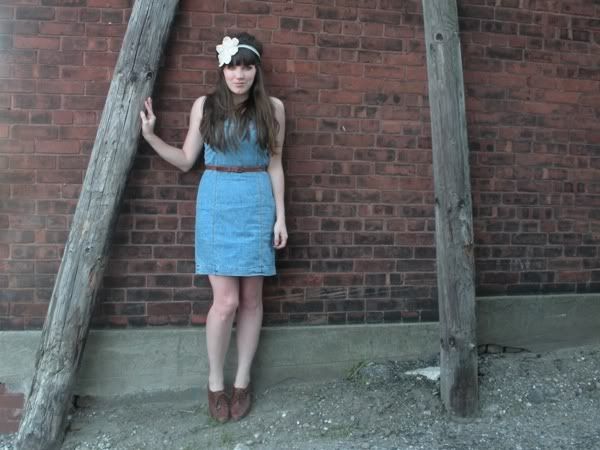 Tomorrow I leave on a jet plane, but I have queued up some chambray outfits for the rest of the week! This is the dress my friend Steph sent me, and I am sure it is going to become a summertime staple... I think I'll even pack it in my desert-bound suitcase tonight!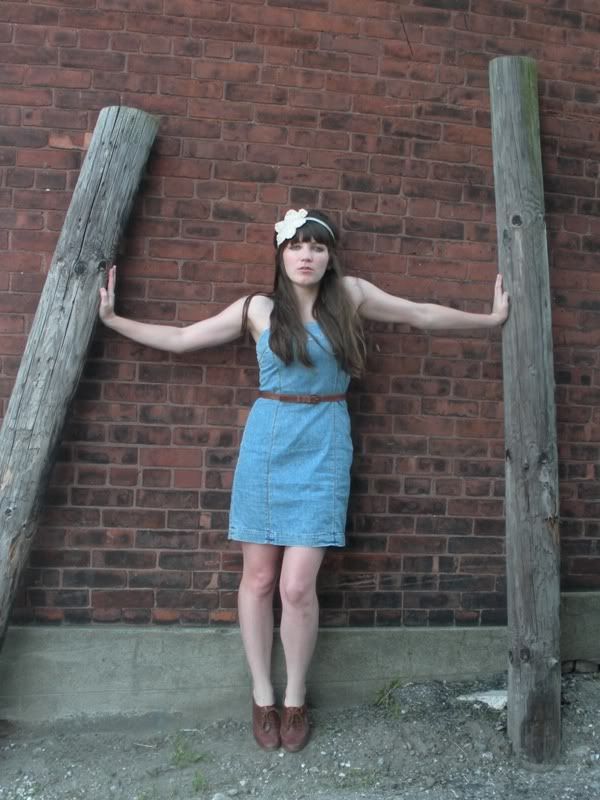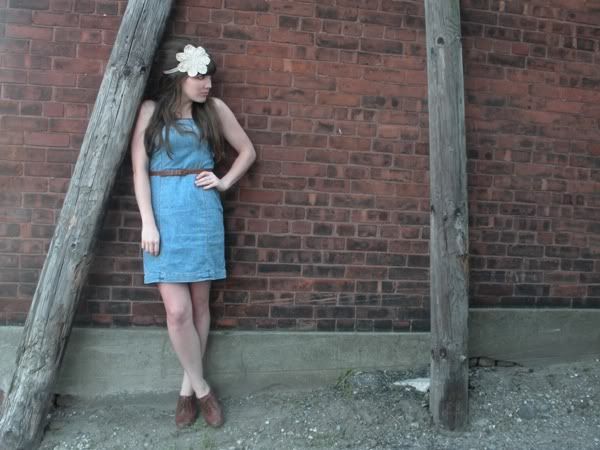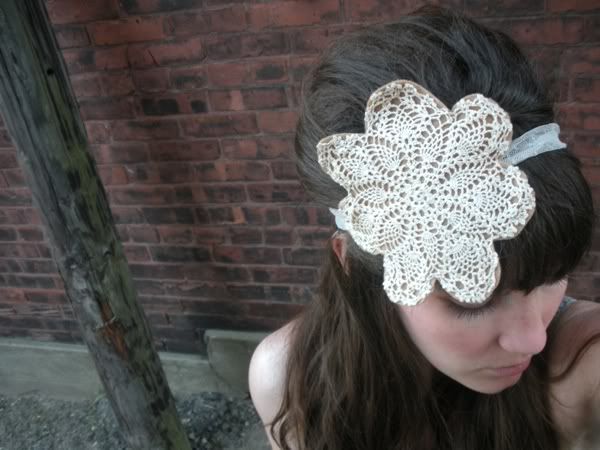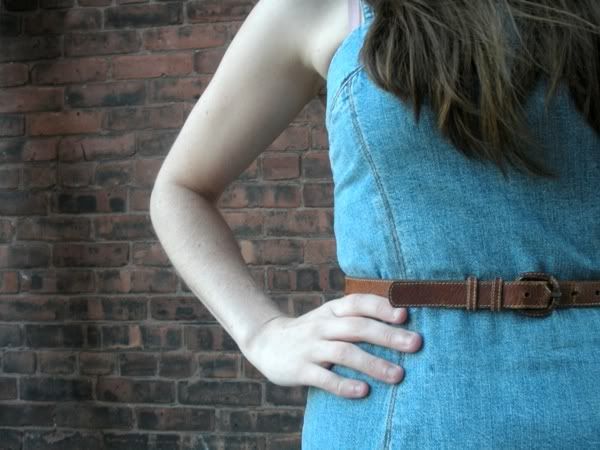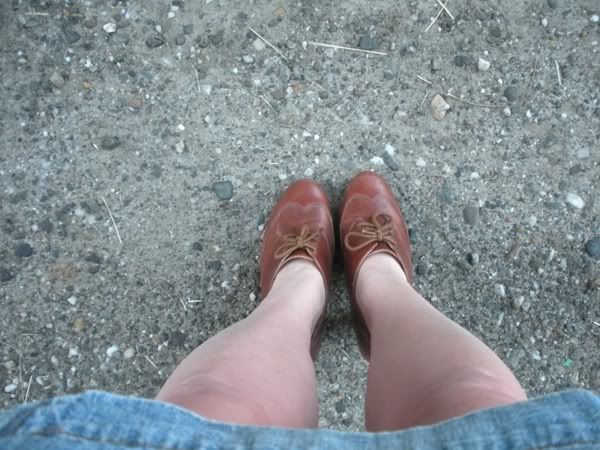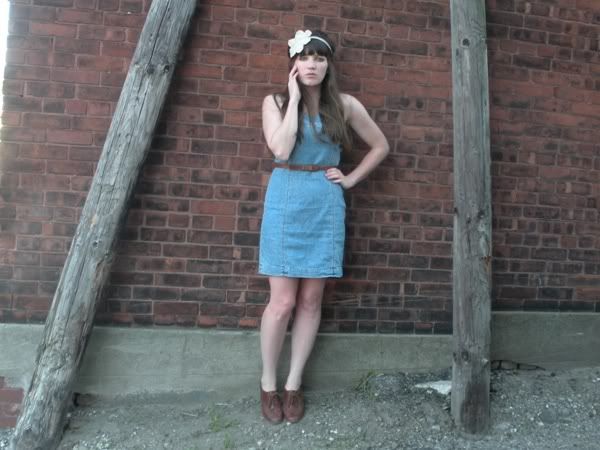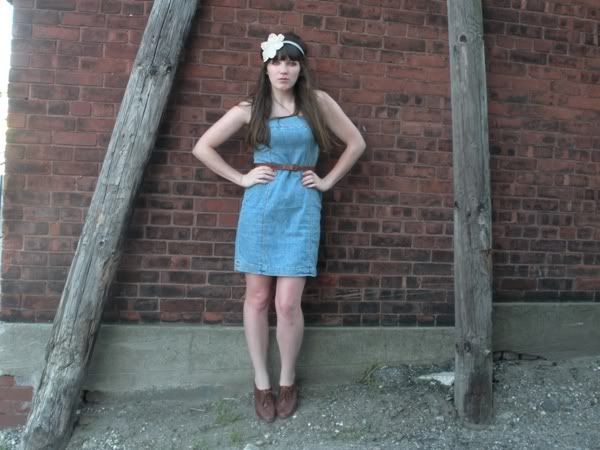 (denim dress: gift; shoes: seychelles; headband: diy)
I made this silly little headband (and many multiples) for my friends at Christmastime. I basically just picked up a bunch of doilies from JoAnn Fabrics, sewed them onto felt backing, and added fabric (or ribbon, until I ran out) so that they could be worn as headbands. I originally had pretty grand plans involving feathers and flowers but ran out of time (! whoops...) I kind of like that they turned out pretty simply--there is such a thing as overaccessorizing your accessories!
I can't lie, I am pretty excited for the next few weeks of my life... and really, the whole summer! I have lots of great trips and quality time with even more quality people coming up in the next few months. It's going to be excellent. Stay tuned this week for more chambray fun!