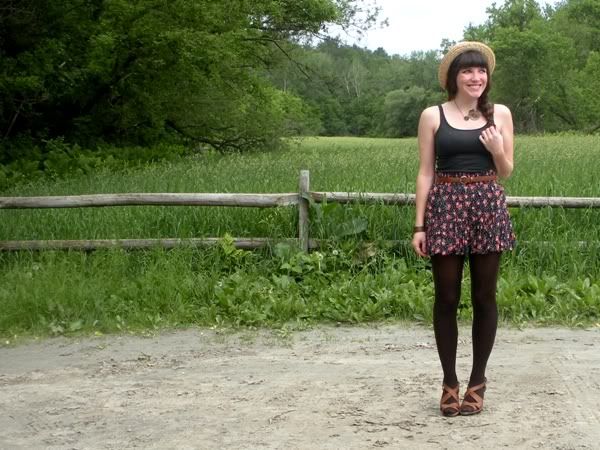 Well, it's another dark and stormy day around here, but I am pleased with my outfit so I will allow the cooler temperatures (this time).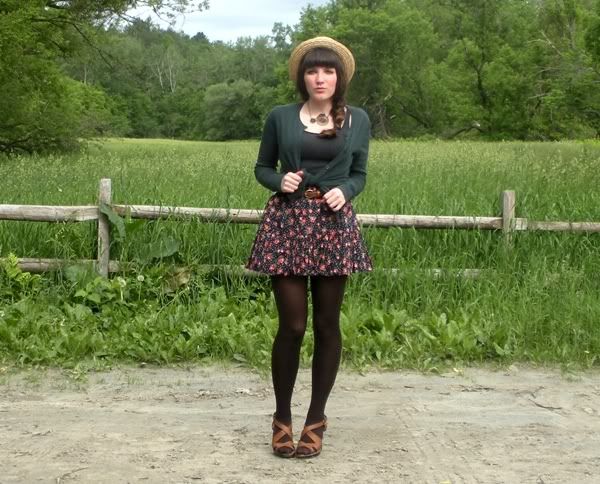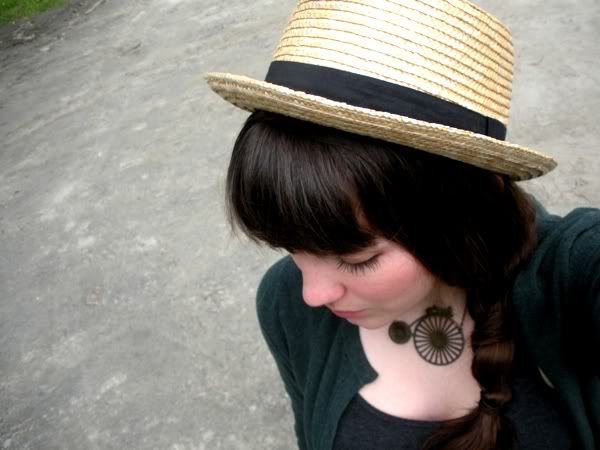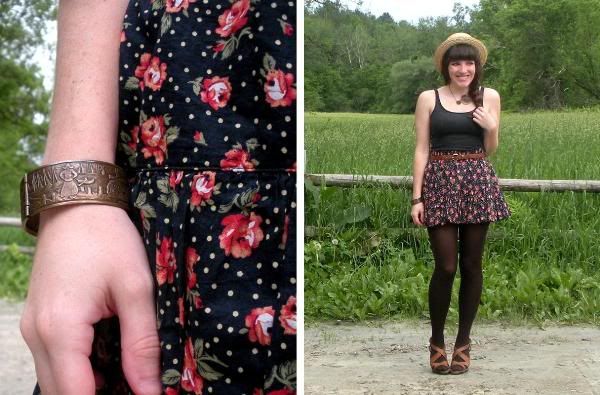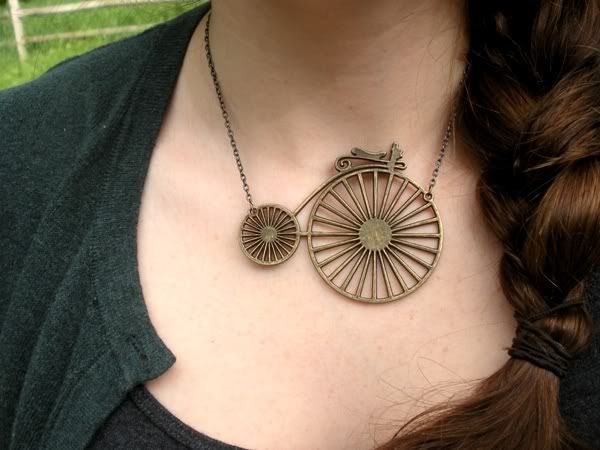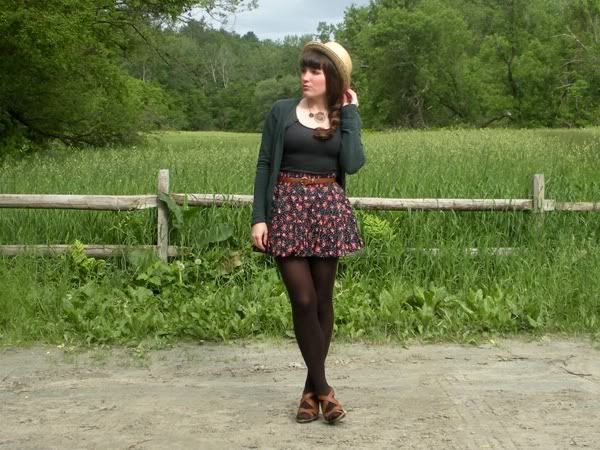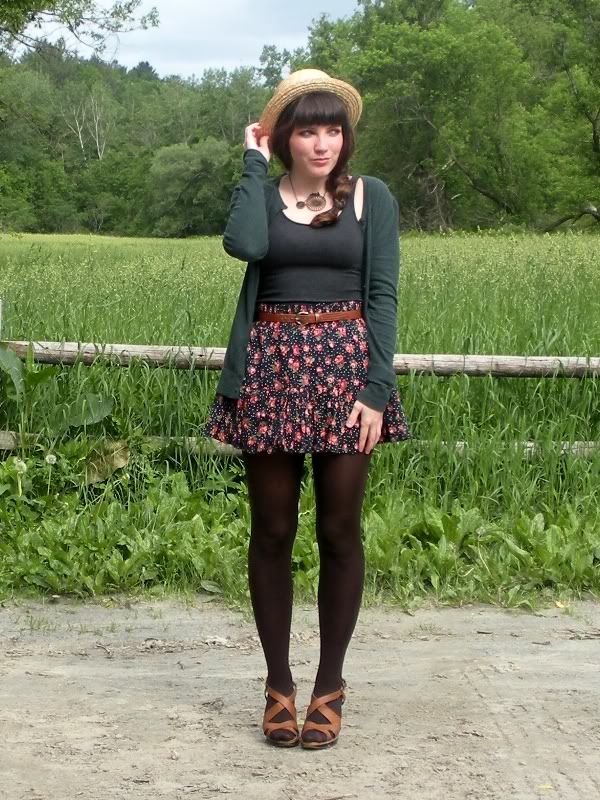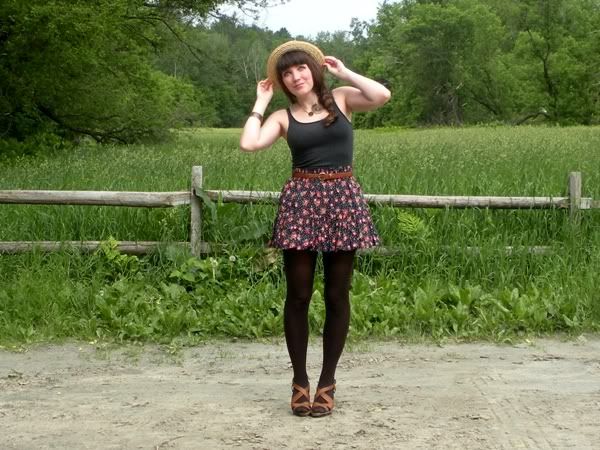 (skirt: thrifted; hat: uo; cardigan: target; tank top: old navy; tights: hue; shoes: simply vera; bracelet: vintage; necklace: diy)
I found this skirt at Goodwill and was immediately enamoured of the folk-y floral print and flouncy fabric. Other than that, I think I will let my outfit speak for itself today. I don't seem to have the words. I just want to sit on a porch somewhere and sip a fizzy drink and watch the wind and rain wreak havoc on the landscape.