I'm baaaack! After a ridiculously relaxing week spent passing idle hours on the beach, we drove home through an epic rainstorm (seeking refuge at H&M and stuffing ourselves with Indian food--sooo good--like chipmunks storing nuts along the way) and spent a cozy Sunday watching movies and generally hiding from Irene. It didn't seem so bad, despite the terrible news from Southern VT, but by morning it was clearly worse than we had thought. Not only was our water black as night, but every exit route out of town had become a lake-like extension of the rushing Winooski river (which hasn't flooded this much since the epic flood of 1927--20 ft!). I won't lie, I wasn't devastated by the fact that I was unable to get to the office on Monday morning...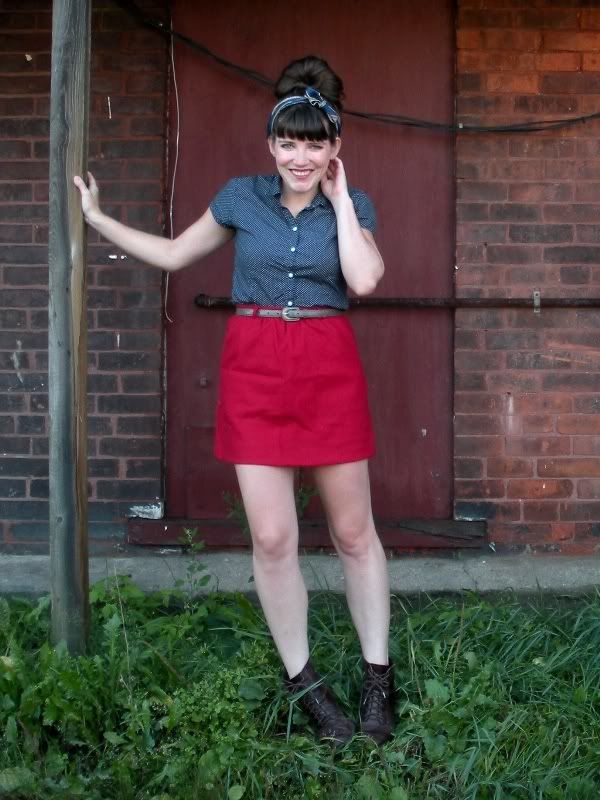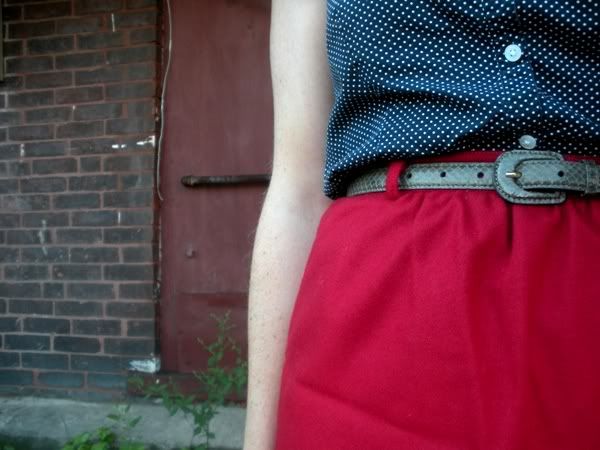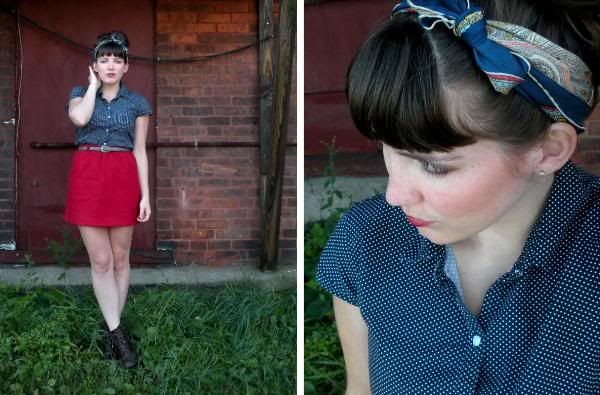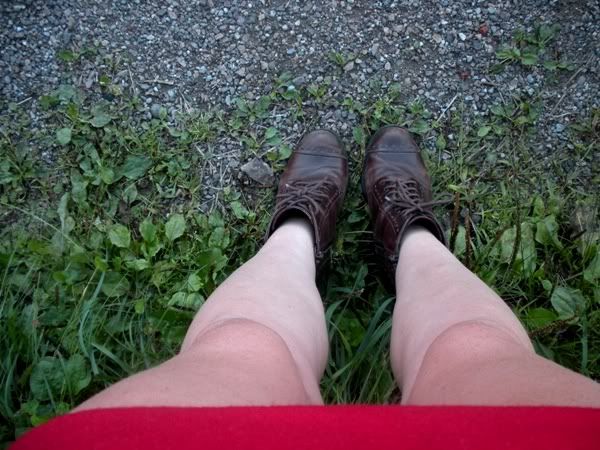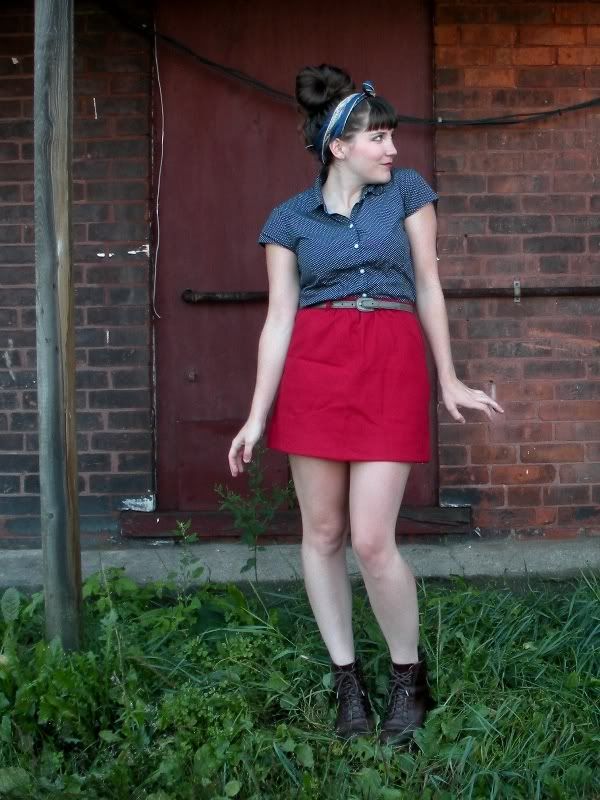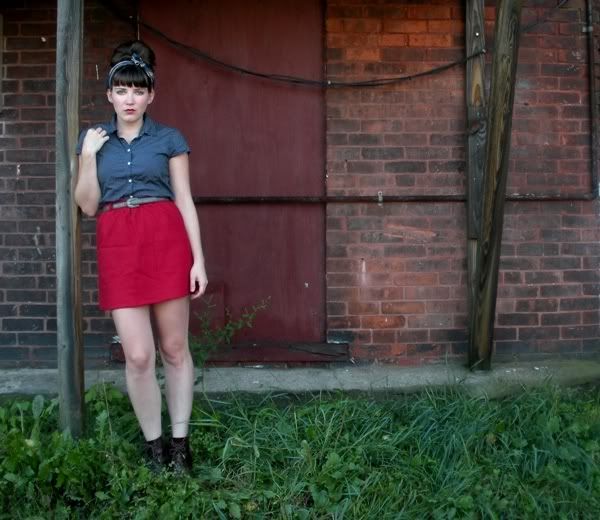 (skirt/blouse/scarf/belt: thrifted; boots: seychelles)
I didn't take as many photos at the Cape this year as I have in years past, and I'm not sure why. I guess I just get tired of playing paparazzi sometimes and want to just step back and enjoy the moment. Perhaps I took fewer photos because we did more... instead of taking long leisurely strolls after dinner at the house, we packed our evenings full of fun & games. I'll do a quickie Cape Cod post later on...
My dad and brother are currently in Washington DC with Bill McKibben to
protest the Keystone XL pipeline project
, and I'm quite proud of their commitment to the cause. Somebody has to be! It's kind of funny that last year my brother came to Cape Cod straight from a
West Virginian jail
, and this summer he and my dad left the Cape and went straight down to DC for a (probable) stint in prison. My family is just a bunch of jailbirds!
Meanwhile, I am getting super excited for my autumn wardrobe, and although I've let blogging slide a bit this summer I fully intend to ramp it up to its former glory as we transition into September and the holiday season. I've already stocked up on fall dresses (from Goodwill and H&M) and can't wait to wear them! I'm trying to figure out what K and I should do for Labor Day weekend and I'm a bit stuck. I wanted to go camping but the weather is supposed to be kind of icky, and I can't really afford to shell out for a hotel and a day (or two) of driving and sightseeing in some new town. So we'll see.
What about you? Any exciting Labor Day plans??