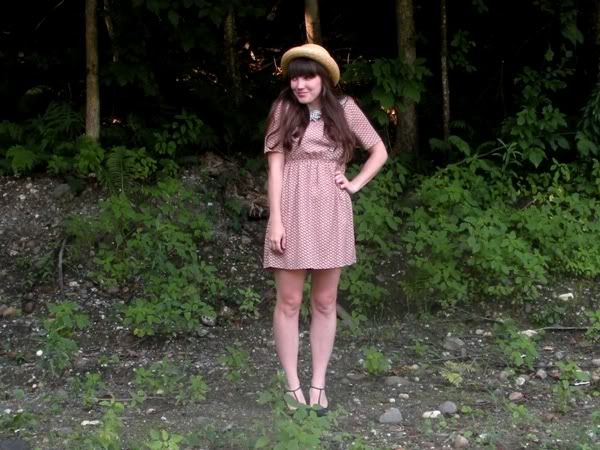 Dear gloriously relaxing weekend: Thank You, Come Again.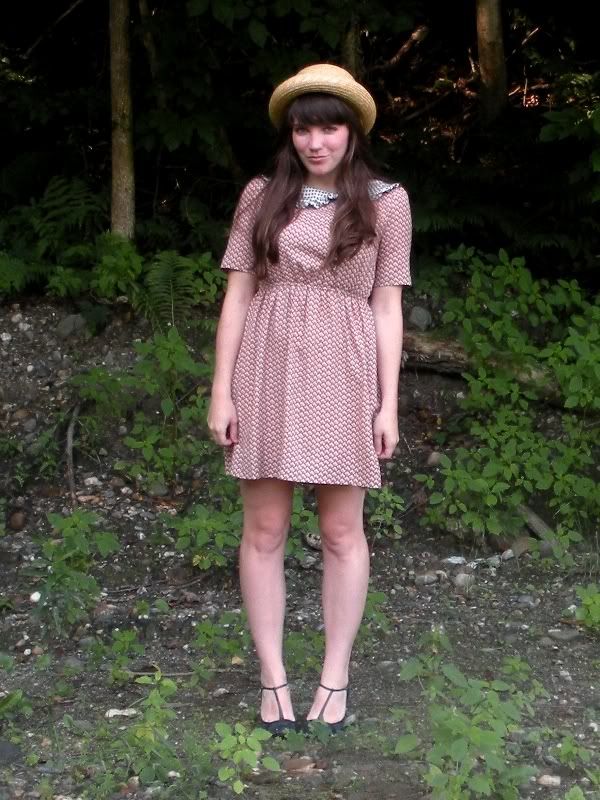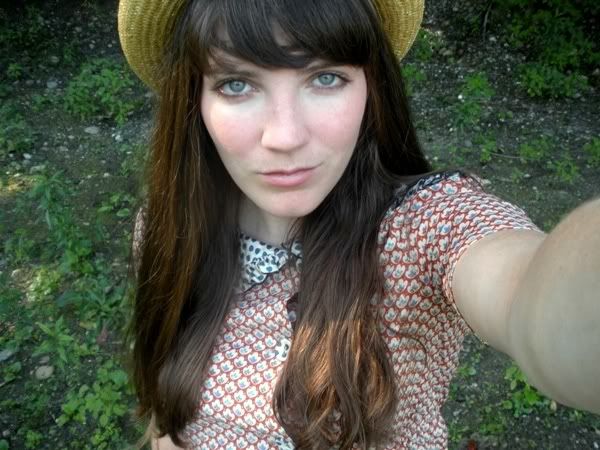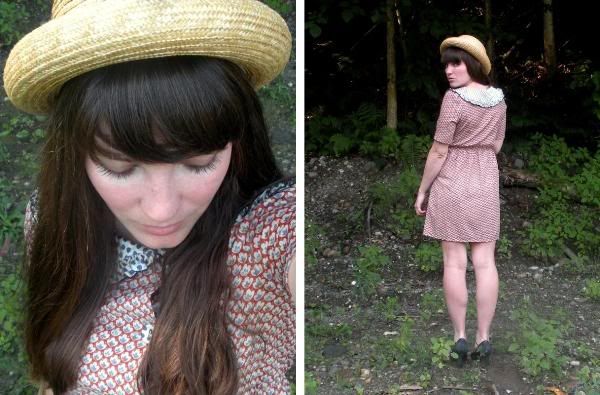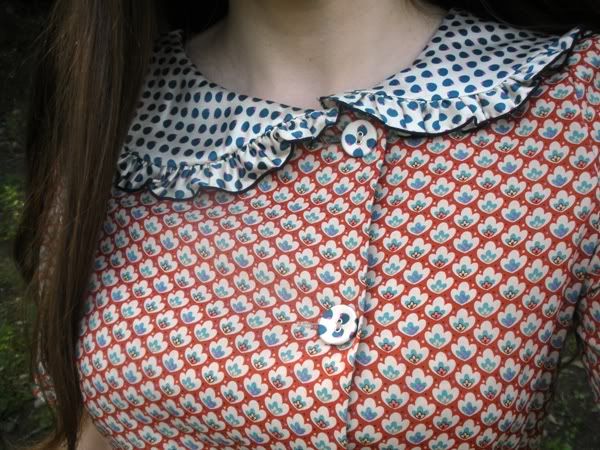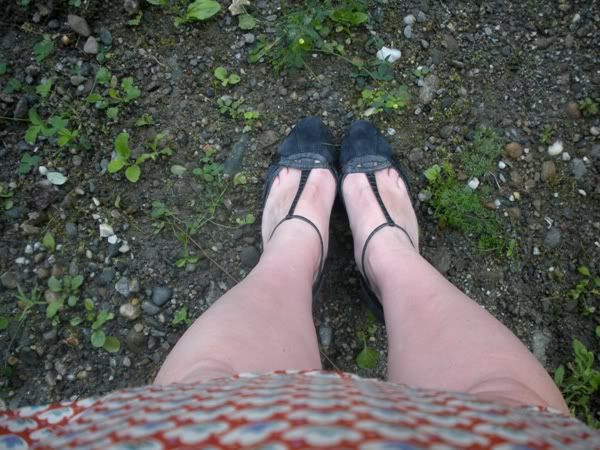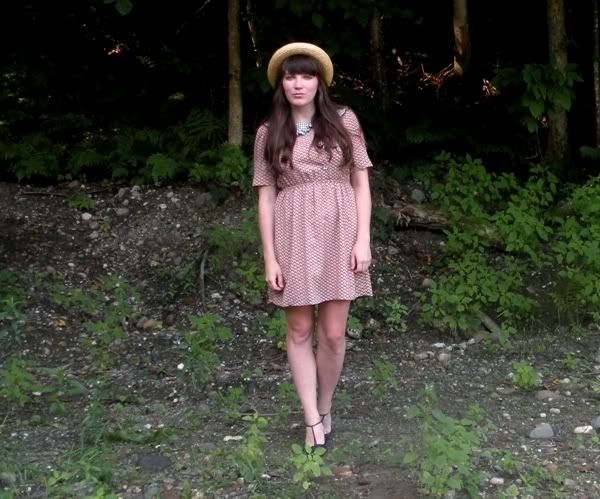 (autumn overlook dress: modcloth; shoes/hat: thrifted)
As indicated above, I had a really lovely weekend, which went by far too fast. I think I'm going to save the photos and do a little "over the weekend" post, in an attempt to separate my lifestyle/outfit photos. I want to start doing something like this more regularly, because I always love when my favorite style bloggers mix it up and throw in some photos of everyday life. I'm such a voyeur... I love to know what other people are getting themselves up to! :)
I think it's safe to say I'll be sporting an awful lot of straw hats in the coming month (summer's last!). On Friday after work I was desperate to drop some dough so I met K at Goodwill (where we picked up a coffee table and a liquor cabinet for a whopping $6--total!), then went on to the bigger Goodwill on my own. I didn't find much--just a couple of paperbacks and a polka dot dress (that reminded me of Pretty Woman but wasn't quite so pretty and retro), but for $10 I couldn't complain. It's nice when you can satisfy shopping urges with such a small spree!