I have been a very bad blogger, and I have no real excuse, except that I was here: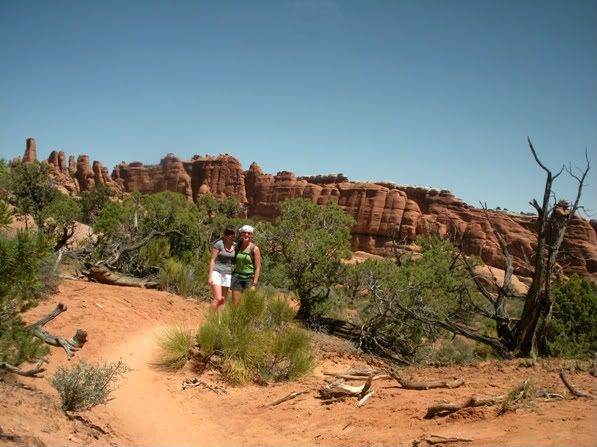 And then I was here: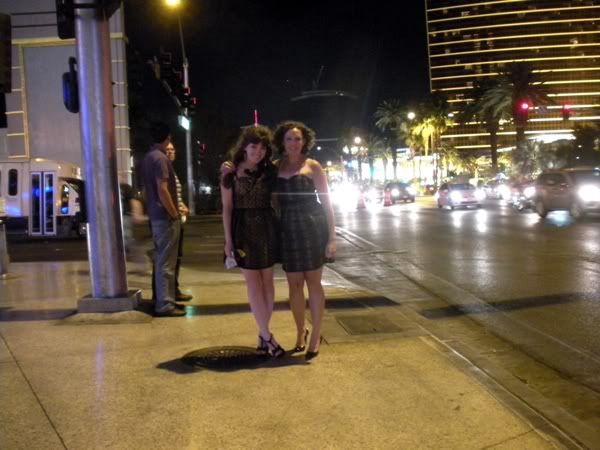 And then I had a really rough time transitioning back into the humdrum doldroms of the work week and these whirlwind weekends I've been having. My head just doesn't feel like it's screwed on quite right.
I had an amazing time out west and never wanted to come home. All that time in the desert really made me reevaluate everything I've been doing with my life, and I'm already dreaming and scheming of my next big adventure. Utah, you were beautiful. Las Vegas, you were fun. Hopefully I'll get some pictures soon from my partner in crime (who is still on the road--lucky!!) and I'll be able to do a more comprehensive post about my travels (wanderlust wednesday can return at last)! In the meantime, I've been playing music, swimming in rivers, driving through the countryside, eating lots and lots, and just generally trying to get back to that place where I was living every day as full to the brim as I possibly could. Because that's the only way.