O! life... you are too full of possibilites.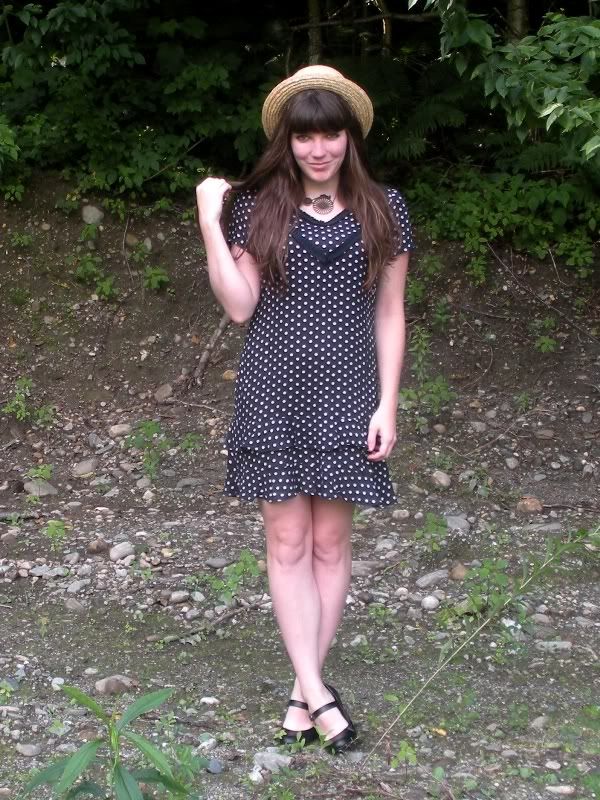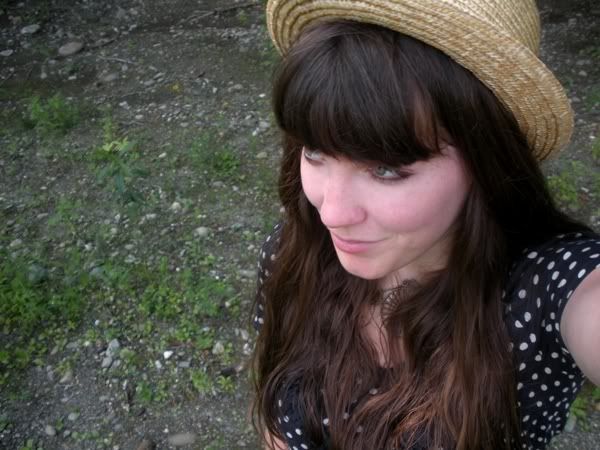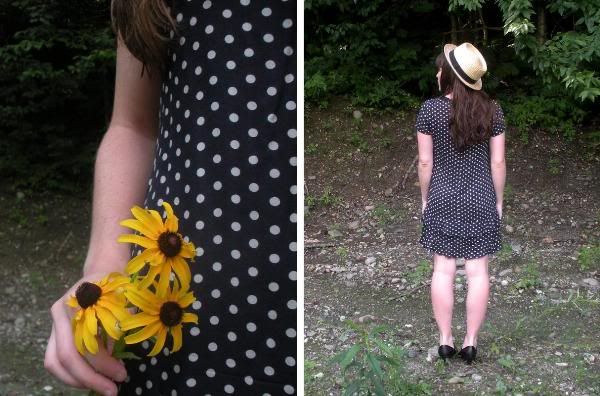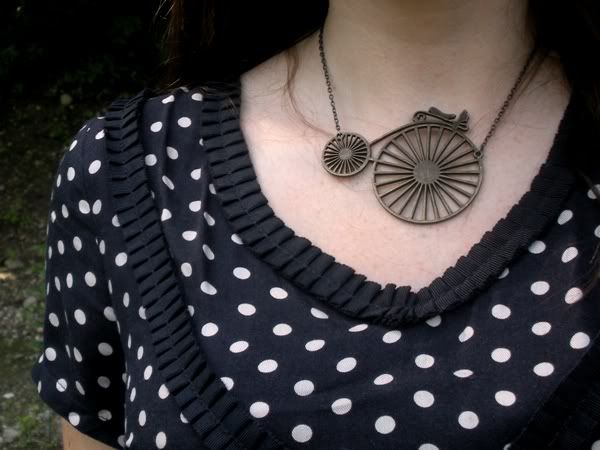 (dress: modcloth; hat: uo; shoes: payless; necklace: diy)
I should just do a blog poll to determine what my next step in life should be. How does anyone ever decide what path to take?
Option A: TEFL certification - live&teach abroad - MA in Education - HS English teacher
Option B: MA in Creative Writing (Scotland? England?) - wing it ("it" being life)
Option C: Get a second job - work like a dog and save money - travel around the world
Option D: Start making films - be poor in the pocket but rich in creative fulfillment (hopefully)
Option E: Apply for a Fulbright that somehow combines my love of travel, writing, and cultural anthropology (wheels are turning...)
... or I could just keep on keepin' on, but my Sanity doesn't dig that idea.
In the meantime, I'll be doing polka dots this week. And maybe next week, too, since I got a late start. Hope you're all having fabulous Hump Days out there in the blogosphere!